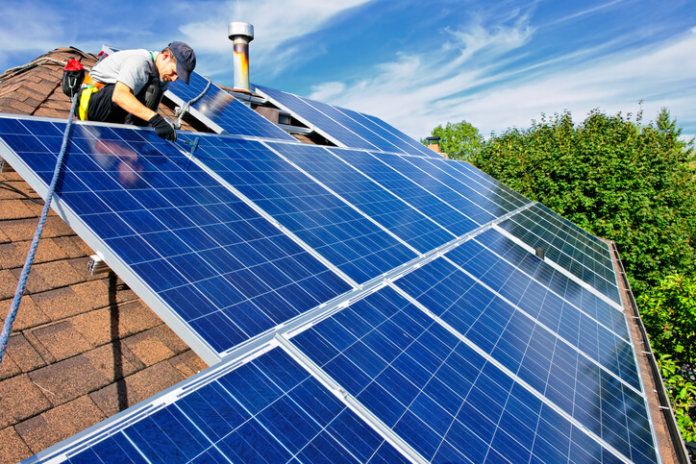 To advance efforts to educate residential solar consumers across, the Solar Energy Industries Association (SEIA) has launched an updated SEIA Residential Consumer Guide to Solar Power.
Available online, the free guide offers those interested in going solar a one-stop shop to better understand the basics of solar energy and ownership options. The guide goes hand-in-hand with SEIA's existing Solar Business Code, by which all SEIA members abide.
"The residential solar market is expanding into new states at a rapid pace, and because of that, it's critical that potential solar customers have the tools they need to fully understand solar transactions," says Tom Kimbis, SEIA's executive vice president. "By demystifying the buying decision, solar can find its way onto millions of new American homes."
"My company has been involved with solar installations since 1980," notes Ed Murray, president of Aztec Solar, based in Rancho Cordova, Calif. "The new SEIA consumer protection guide shows the strong commitment of our industry, as solar has become a mainstream energy choice for Americans."
The new version of the guide includes questions to ask your solar company about selling a home equipped with solar panels; a new primer on solar-plus-storage with what questions to ask about installing storage systems; and tips on taking care of your system.
In addition to the guide, the SEIA Consumer Protection Portal contains other tools for consumers and companies.