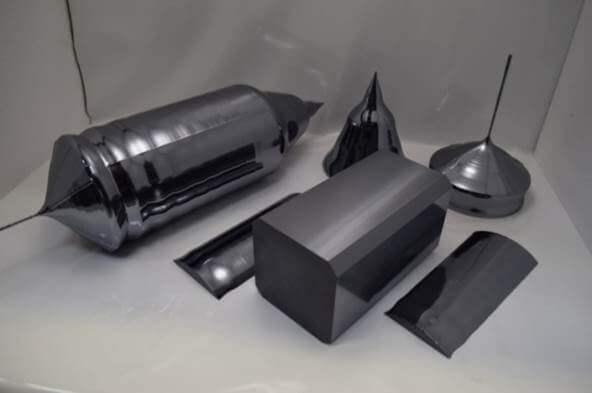 Silicor Materials Inc., a California-based manufacturer of solar silicon and aluminum by-products, says that in its first ever attempt, the company has produced p-type mono PERC (passivated emitter rear cell) cells at approximately 20% efficiency, using 100% of its standard silicon feedstock.
"We are extremely pleased with the results of this first attempt at mono cell production," says Alain Turenne, chief technical officer at Silicor Materials. "These results show the power of our process to produce silicon of such high quality that even the demands of a mono PERC cell architecture are well within reach."
The company says a small mono boule was expertly grown and wafered at Fraunhofer CSP's lab for crystallization technology in Germany and then converted into cells by a manufacturing partner. The result demonstrates that Silicor's feedstock can be used to make mono-crystals using the Czochralski method, as well as high-efficiency monocrystalline solar cells, according to the company.
"Our results with mono PERC cells are only the beginning," comments Terry Jester, CEO of Silicor Materials. "We will continue our work with perfecting the manner in which our material is integrated into mono wafer manufacturing and expect even better results in the future. Silicor Materials has significant experience in using its material in multi-crystalline applications and has a track record of continuous improvement in cell efficiency. This news is certain to be welcomed by customers and investors alike."