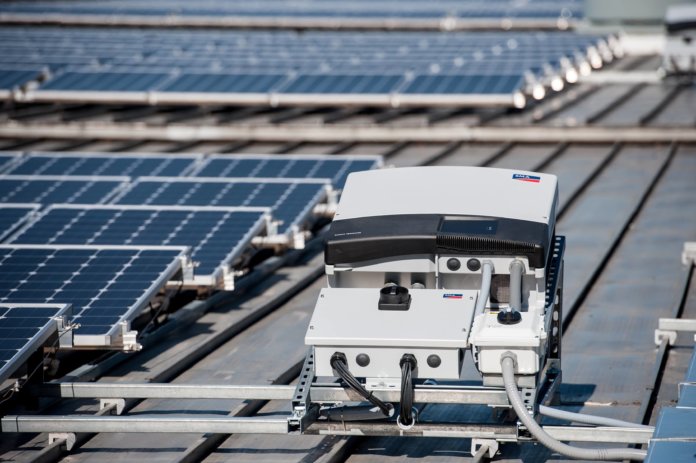 SMA has added four new models to its redesigned Sunny Boy inverter line, expanding its portfolio of residential inverter solutions. The UL-listed Sunny Boy 3.0-US, 3.8-US, 7.0-US and 7.7-US join the 5.0-US and 6.0-US in the newest Sunny Boy lineup.
According to the company, the new models offer a host of improvements that reduce costs and improve return on investment, as well as an enhanced Secure Power Supply feature that now provides up to 2,000 W of opportunity power in the event of a grid outage.
"The expanded Sunny Boy portfolio is SMA's most installer-friendly offering to date," says Marko Wittich, SMA executive vice president of sales for the Americas region. "It provides installers with a broad range of inverter sizes to choose from, allowing greater flexibility in addressing consumer needs while reducing costs."
With 75% fewer required connections compared to previous generations, the newest Sunny Boy models are simpler to install, according to SMA. The company says Sunny Boy provides up to three maximum power point trackers and various stringing combinations. SMA adds that Sunny Boy also boasts grid-support capabilities, such maintaining voltage, frequency and general grid health, to meet the draft UL 1741 SA standard.
The entire Sunny Boy line, accessories and Rapid Shutdown System are now available through SMA's North American distribution program.