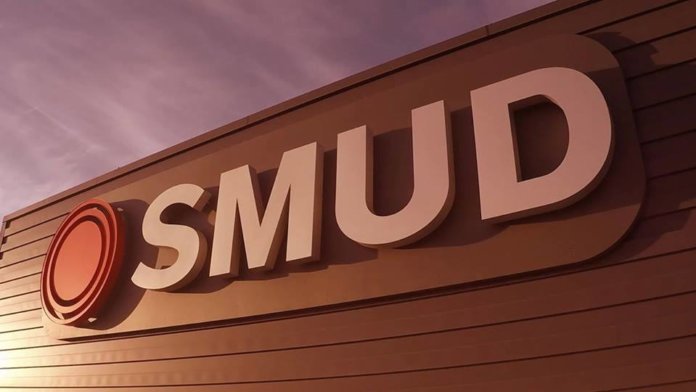 After reaching a funding cap, the Sacramento Municipal Utility District (SMUD) in California has removed the state-mandated SB-1 solar surcharge from all customer bills. Part of former Gov. Arnold Schwarzenegger's "Million Solar Roofs Initiative," the surcharge – currently equal to $0.0016/kWh of electricity usage, or about $1.20 on an average SMUD customer monthly bill – was initiated in 2008.
Funds from the surcharge were used to help develop residential and commercial solar capacity throughout SMUD's territory. Overall, the publicly owned utility says the funds will have helped build approximately 125 MW of solar generation over the last 10 years. This includes incentives for residential and commercial customer solar installations, Smart Home developments, and SolarShares developments. A recent example of how these funds were used is the $1.4 million awarded to the Sacramento International Airport to support the airport's installation of two new solar arrays totaling 6.8 MW in capacity. The arrays produce enough electricity to handle approximately one-third of the airport's power needs, saving the airport about $850,000 in energy costs each year.
Per the state mandate, the SB-1 solar surcharge was in effect until SMUD had collected $130 million. SMUD reached that cap in late December and immediately removed the surcharge. The utility says it has disbursed approximately $125 million of these funds to date and will disburse the remaining funds by the end of 2020.
"While we've stopped collecting the SB-1 solar surcharge per the program's design, we're still very committed to solar as part of our broader renewable energy portfolio," notes SMUD Market and Product Development Manager Richard Oberg. "In addition, solar is a significant part of our Greenergy program, and we've grown our Large Commercial SolarShares program exponentially over the last several months."
Per earlier approval by SMUD's board of directors, a rate increase of 1.5% for all residential customers and 1% for all business customers took effect on Jan. 1. With the removal of the SB-1 solar surcharge, the utility says average residential customer using 750 kWh per month of electricity will now see an average net increase of about $0.42 per month ($1.62 average increase due to the rate increase less an average $1.20 SB-1 solar surcharge). Removing the surcharge from business customer bills will, on average, offset the entire 1% rate increase, according to SMUD.