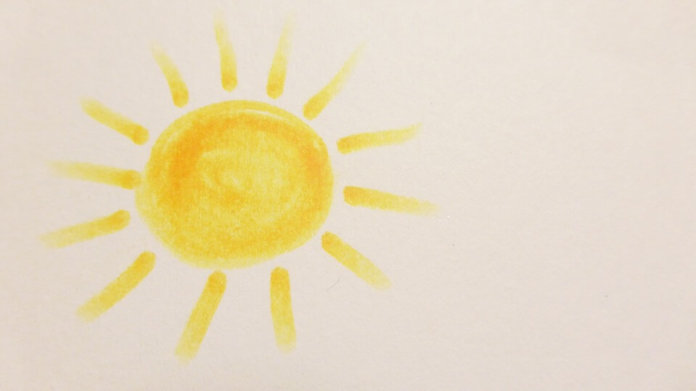 RE-volv has launched its fifth annual Solar Education Week, designed to empower communities with tangible steps to shift to clean energy.
Leading up to Earth Day on April 22, the initiative, running April 15-21, offers a number of events across the U.S. Organized by RE-volv, the event is a collaboration of solar and equity advocates, including GRID Alternatives, Vote Solar, the Sierra Club's Ready for 100 campaign, The ClimateMusic Project, Solar United Neighbors, and The Redford Center.
Solar Education Week aims to deepen the public's understanding about the potential and challenges of solar, with a focus on clean energy access for all and a just transition to a clean energy economy. Last year, there were over 40 events in 10 states, and that number is expected to double this year. Already, events are scheduled in 18 states.
"Americans of all ages and from all walks of life are looking for opportunities to take action on climate change," says Andreas Karelas, RE-volv's founder and executive director. "Solar Education Week is an invitation to people everywhere to host and attend gatherings to learn that solar is accessible, beneficial and – in many cases – already happening in their communities."
"We believe exposure and education on solar will help GRID Alternatives reach its vision of a transition to clean, renewable energy that includes everyone," adds Erika Symmonds, director of workforce development at at GRID Alternatives. "We're proud to partner with RE-volv on Solar Education Week to fill an information gap that will help include more people in the energy transition."
GRID's regional offices will also be hosting a number of events.