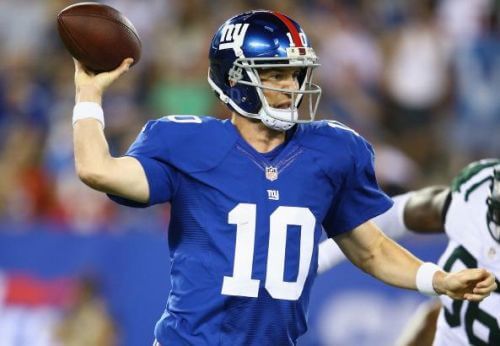 Across the U.S., more than 46 MW of solar capacity is operating at 37 professional sports facilities, according to new research from the Solar Energy Industries Association (SEIA).
In the last five years alone, says SEIA, professional teams and facilities have installed nearly 34 MW of capacity across 16 installations – representing almost 75% of all the solar capacity currently in operation at sports arenas.
Every major sports league in the U.S. – the NFL, the NBA, the MLB, the NHL, the MLS, NASCAR and IndyCar – boasts solar assets. One-third of the NFL stadiums in the U.S. have a solar system, and with 30% each, the MLB and NBA are not far behind.
To put the proliferation of solar across professional sports in context, last year, nearly 42 million Americans attended an event at a stadium, arena or raceway with a solar system.
"This data is further proof that solar energy is a meaningful contributor to America's energy portfolio," comments Abigail Ross Hopper, SEIA's president and CEO. "Ballparks and stadiums nationwide are investing in solar to save money on costly electricity bills and demonstrating that clean energy is a smart business choice for the future. Solar is becoming so commonplace on sports stadiums and arenas that all of the 2018 champions thus far have been teams with solar facilities – the Philadelphia Eagles, Golden State Warriors and the Washington Capitals right here in D.C."
"The adoption and investment in solar energy systems by the sports and entertainment industry has been a critical element in the sports-greening movement," says Justin Zeulner, executive director of the Green Sports Alliance. "Leagues, teams, venues, collegiate campuses, athletes, arenas and stadiums are all vital in reducing our reliance on fossil fuels, and these clean energy investments support building healthier, more sustainable communities where we live and play. We look forward to collaborating further with SEIA to advance further projects, as well as fan, athlete and community engagement platforms."
The Indianapolis Motor Speedway, home of the famous Indy 500, houses the largest on-site solar system in professional sports at 9.6 MW, and the NBA's Sacramento Kings purchase some of their electricity from an 11 MW system outside of Sacramento. While most systems continue to be located on-site at stadiums and practice facilities, more teams are looking to expand their solar purchasing through partnerships with developers and utilities at off-site facilities and community solar farms, according to SEIA.
SEIA adds that professional sports facilities across the country are using solar for significant portions of their energy use. The Sonoma Raceway in California is home to a 353 kW solar system that provides 41% of the racetrack's energy usage. Mercedez-Benz Stadium, home of the NFL's Atlanta Falcons, generates enough electricity to power all of the Falcons' home games each season.
SEIA's full report, including an interactive map, can be found here.