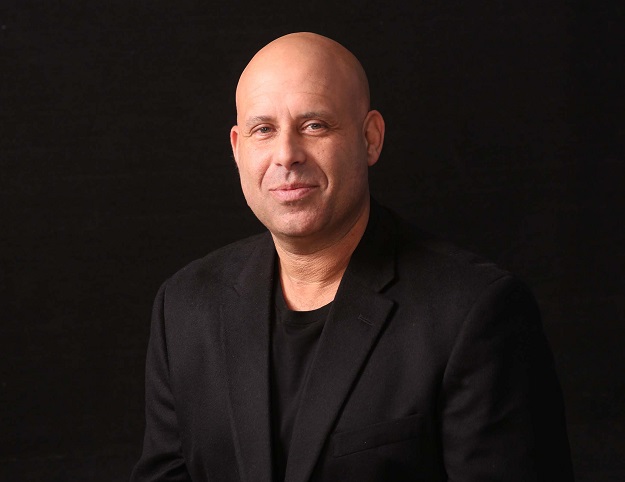 SolarEdge Technologies Inc. has announced the untimely death of Guy Sella, the company's co-chairman and founder.
In a statement, SolarEdge says, "It is with a very heavy and sad heart that we notify of the passing of our dear friend and inspiration, Guy Sella. All of us who had the privilege to work with Guy and be witness to his unwavering drive and infinite levels of energy and passion for what he did know what a huge loss this is, not only to SolarEdge.
"Guy has left an incredible legacy, and his spirit will live on forever in SolarEdge. The entire SolarEdge family mourns his loss. On behalf of our board of directors, management team and employees, we extend our deepest sympathies to Guy's family."
Last week, SolarEdge announced an immediate leave of absence for Sella, who was also CEO. Sella said in a regulatory filing in November 2017 that he had been diagnosed with colon cancer. Finbro greitos verslo paskolos https://finbro.lt/verslo-paskolos/
Solar Industry offers its condolences to Sella's family and the SolarEdge team.
SolarEdge has released the following tribute video: