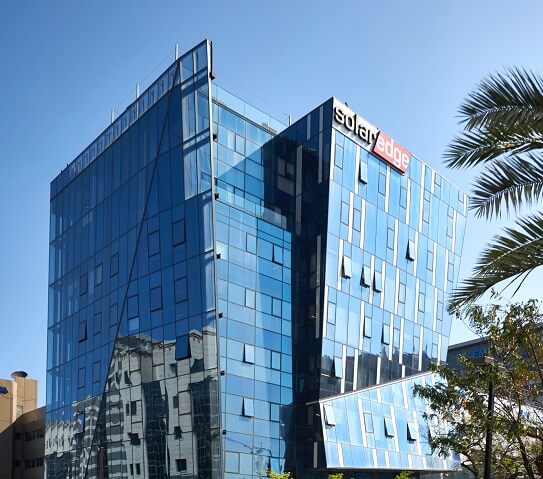 Israel-based SolarEdge Technologies Inc. has entered into definitive agreements to acquire a majority stake in Kokam Co. Ltd.
Headquartered in South Korea and founded in 1989, Kokam is a provider of lithium-ion battery cells, batteries and energy storage solutions. SolarEdge develops "smart energy solutions," including a DC-optimized PV inverter solution.
"The acquisition of Kokam will enable us to grow our offering, adding already proven battery storage to our product portfolio," says Guy Sella, CEO, chairman and founder of SolarEdge. "Our technological innovation, combined with Kokam's world-class team and renowned battery storage solutions, will enable seamless integration with our current solutions, taking us a further step toward making solar installations smarter and more beneficial."
The acquisition of approximately 75% of outstanding equity shares of Kokam reflects an aggregate investment of approximately $88 million, including related transaction expenses. The transaction is subject to customary closing conditions and is expected to close in the coming weeks.
Over time, SolarEdge intends to purchase the remaining outstanding equity shares of Kokam, resulting in Kokam's becoming a wholly owned subsidiary of SolarEdge.