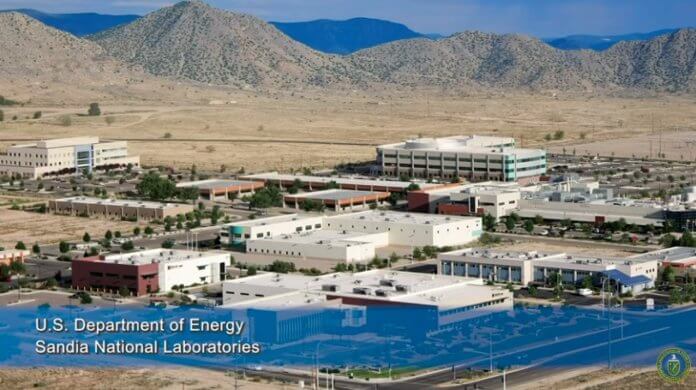 The U.S. Department of Energy (DOE) has announced that the U.S. will host the world's biggest conference on concentrating solar power (CSP) in Albuquerque, N.M., next year.
In October 2020, SolarPACES (Solar Power and Chemical Energy Systems), a program of the International Energy Agency, will bring together researchers from around the world to talk about the latest research developments in CSP and visit Sandia National Laboratories' CSP research site.
"As we enter the Solar+ Decade, we must continue to invest in research that supports the entire solar industry," says Abigail Ross Hopper, president and CEO of the Solar Energy Industries Association. "CSP continues to grow around the world, and the U.S. solar industry is excited about the business opportunities CSP can provide."
DOE has announced $200 million in CSP research in the past two years. Today, there are nearly 2 GW AC of CSP plants in operation in the U.S.