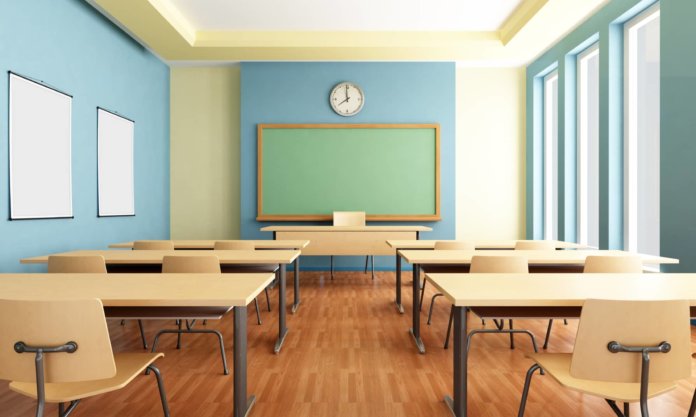 SolarWorld has launched a partnership with Solar Energy International (SEI), a nonprofit training organization with 45,000 alumni worldwide, that will include discounts on online coursework for the panel manufacturer's current and prospective authorized installers. SolarWorld also says its training personnel will work with SEI to integrate product-specific training into course curriculum.
"SEI is proud to have been selected by SolarWorld as a training partner," says SEI Executive Director Kathy Swartz. "For years, SolarWorld has been a dedicated supporter of our nonprofit mission through equipment donations and other charitable support. The new partnership takes this connection to the next level and galvanizes the dedication of both of our organizations in working toward a highly skilled clean energy workforce."
Under the deal, SolarWorld's installers will receive exclusive discounts for SEI's online courses, ranging from solar training opportunities for solar workers just entering the field to those for industry veterans looking for advanced technical knowledge. Course credits can be applied toward industry licensing and certification programs, such as those offered by the North American Board of Certified Energy Practitioners (NABCEP).
The manufacturer notes it offers free webinars, and solar salespeople, designers and installers can visit the company in Oregon for a two-day, hands-on course, including factory tours. Installers can receive discounts in choosing among SEI's six-week online courses, with topics ranging from the basics of grid-connected PV systems to advanced battery-based systems. They also can attend SolarWorld's annual Installer Summit in Portland, Ore. – this year, from June 7 through 9 – or SEI's technical lab classes in Paonia, Colo.
"At SolarWorld, we believe that the success of the solar industry is built on safe, reliable solar installations," says Mukesh Dulani, U.S. president of SolarWorld. "This includes, but is not limited to, the solar module."