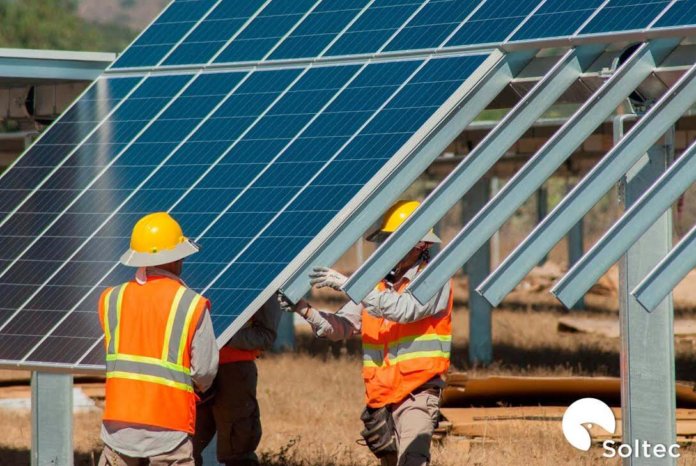 Soltec has launched a new program to train and certify solar professionals in the application of the company's SF7 single-axis tracker for large-scale projects.
According to Soltec, Solteach Pro is a comprehensive, one-day program broken into two parts totaling eight hours: Solteach Professional, focused on supply and installation skills, and Solteach Projects, focused on engineering application skills, including best practices in plant design.
"Solteach Pro helps customers get the most out Soltec's complete offer of a remarkable product and team dedicated to finding success amongst challenges," states Raul Morales, CEO of Soltec.
More information can be found here.