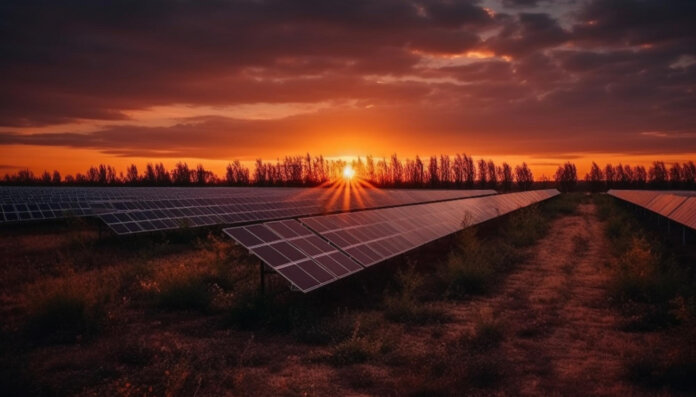 Southern Power, a wholesale energy provider and subsidiary of Southern Company, has acquired its 30th solar project — the 150 MW South Cheyenne Solar Facility — from Qcells USA Corp.
The project, located in Wyoming, is Southern Power's first solar facility in the state and contributes to the company's growing renewable fleet of clean generating assets from California to Maine.
Construction is under way, and the project is expected to achieve commercial operation in the first quarter of 2024.
South Cheyenne was developed by Qcells USA, which is also providing the engineering, procurement and construction of the project, as well as serving as the module supplier. The project is expected to create approximately 180 jobs during peak construction.
"We take pride in providing unique development solutions and fostering a strong, collaborative partnership for driving renewable energy advancements," says Qcells USA President IP Kim. "We are proud to partner with Southern Power to deliver long-term value to Wyoming customers through the South Cheyenne Solar Facility."
Once South Cheyenne is operational, the electricity and associated renewable energy credits generated by the facility will be sold under a 20-year power purchase agreement.
With the addition of South Cheyenne, Southern Power's solar portfolio includes more than 2,740 MW of solar generation. Southern Power's solar facilities are a part of the company's 5,280 MW renewable fleet, which consists of 30 solar and 15 wind facilities operating or under construction.
This project aligns with Southern Power's overall business strategy of strengthening its wholesale business by acquiring and developing generating assets that are covered by long-term contracts with counterparties with strong credit support.
Image by vecstock