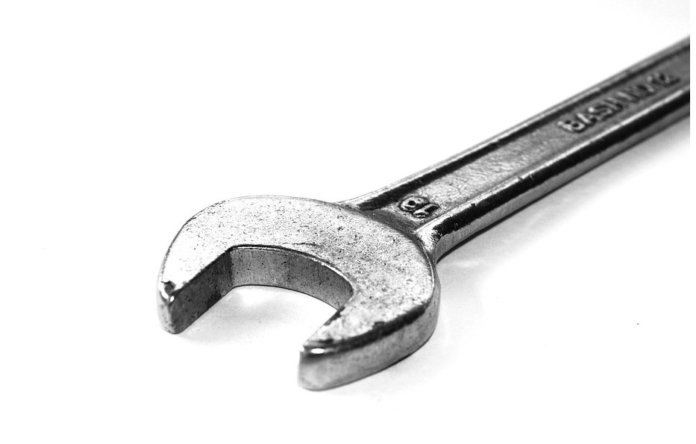 Sunnova Energy Corp. has launched its Sunnova Protect services, providing solar owners the opportunity to purchase multi-decade coverage from Sunnova, inclusive of monitoring, maintenance and repair.
The service, offering various terms and coverage plans, is available to homeowners who own their solar system, regardless of installer. The plans provide proactive monitoring and system diagnosis in order to prevent unexpected and costly outages and provide protection against most out-of-pocket expenses for maintenance, equipment repairs and replacements.
"Sunnova has extensive experience monitoring, maintaining and ensuring optimal system performance for our customers," says William J. (John) Berger, CEO of Sunnova. "Now, we're extending our expertise in solar system service to non-Sunnova solar homeowners so they, too, can protect their solar investment."
The Sunnova Protect servicing plans offer three different coverage options (basic, premium and platinum) with multiple term lengths (five-, 10- and 20-year). Launching initially in Southern California, the service will be extended to additional markets over the next few quarters. Sunnova will incorporate the Sunnova Protect service plans into product offerings for its dealer networks in early 2019.