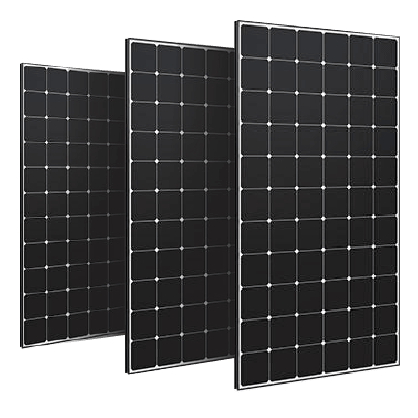 SunPower has entered into a joint venture with Hannon Armstrong Sustainable Infrastructure Capital Inc. to acquire and deploy 200 MW of safe-harbored panels, preserving the federal Investment Tax Credit (ITC) 30% value for third-party owned commercial and residential systems and meeting safe-harbor guidelines.
The federal investment tax credit is slated to step down from 30% at the end of this year to 26% in 2020, 22% in 2021 and then level at 10% for commercial customers and zero for residential customers in 2022 and beyond.
The safe-harbor facility is expected to preserve 30% ITC value for projects placed in service from now through mid-2022.
"SunPower customers have always benefitted from our leading, innovative solar solutions and services, and now they will have additional certainty of savings through our safe-harbor joint venture, enabling them to take advantage of the ITC 30 percent value post the step-down on January 1, 2020," says Tom Werner, SunPower CEO and chairman of the board.
"We are pleased to broaden our offering to enable SunPower to realize additional value and flexibility in the near-term pipeline," says Jeffrey W. Eckel, Hannon Armstrong chairman and CEO.
PHOTO: SunPower A-Series panels