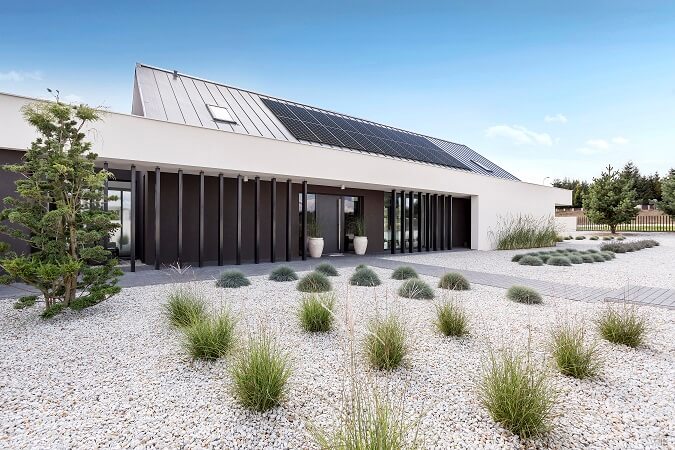 SunPower has introduced what it claims to be the highest-power solar panels available in the residential market.
In the U.S., the company has launched a home solar panel called A-Series, delivering 400 W and 415 W of power. In Europe and Australia, homeowners can also now order a 400 W solar panel from SunPower called Maxeon 3.
According to SunPower, each is the first home solar panel to deliver more than 400 W in its region. They are designed to deliver 60% more energy in the same amount of roof space over the first 25 years compared to conventional solar, says the company.
"SunPower is introducing the world's first 400 W residential solar panels as most in the industry are just crossing the 300 W threshold for home solar," says Jeff Waters, CEO of the SunPower Technologies business unit. "Our record-breaking cell technology and innovative research and development efforts have enabled us to fit more power capacity on rooftops than we ever have before."
The A-Series panels are built with SunPower's fifth-generation Maxeon solar cells, called Gen 5, which were perfected at the company's Silicon Valley Research Facility. This technology, which required new materials, tools and processes, resulted in a 65% larger cell than in previous generations, according to SunPower. All SunPower panels are backed by a 25-year combined power and product warranty, the company notes.
"SunPower solar panels are designed to maximize power production and energy savings for our customers, and we're only scratching the surface of what's possible in home solar," Waters continues. "With our innovative solar solutions and services and our established channels to market, SunPower will continue building on its strong leadership position in distributed generation around the world."