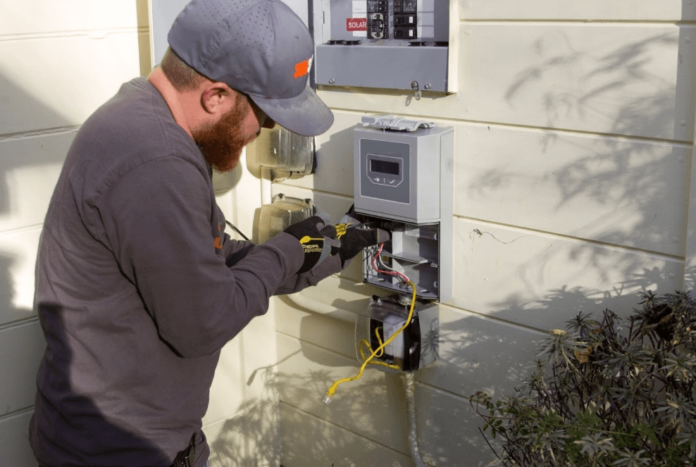 SunSystem Technology LLC (SST), a California-based solar services provider, says it will begin offering new, comprehensive residential solar service packages that will allow partners to employ SST as the service provider for new residential installations, a full-scale fleet management platform, an independent field service department, and/or on-demand service support.
"These new, streamlined service packages will add tremendous value to any solar company's existing operations," says Greg Sellers, vice president of residential service at SST. "By selecting the appropriate level of support, our partners can continue focusing on and growing their core operations while SST provides proactive, premium services where and how they are needed most."
According to SST, the new suite of services provides support for partners within the solar industry and includes an extended service plan (ESP) focused on providing expertise to individual homeowners who have purchased their new solar home energy system. The company explains that the ESP provides amenities directly to homeowners, including access to SST's solar concierge, online customer portal and expert field technicians, as well as discounts on additional services, such as module washing and battery storage add-ons.
Each offering within the new suite of services focuses on maximizing system performance and energy output, the company says.
"We're excited to continue driving the residential solar market forward with our robust infrastructure and expertise," says Derek Chase, CEO of SST. "By providing this range of services, we can better ensure systems across our service area are producing effectively and providing their owners with maximized benefits."