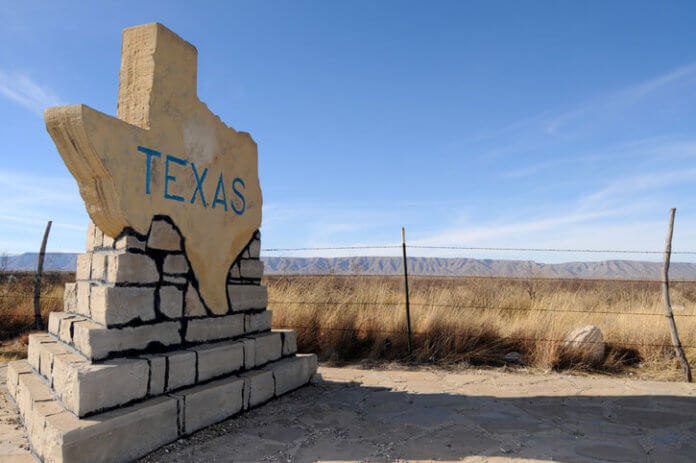 Five electric distribution cooperatives in Texas have signed agreements to purchase 7 MW of distribution-scale solar.
All of the arrays are scheduled to begin operation by June 2020. The buyers include Bartlett Electric Cooperative, Comanche Electric Cooperative, Heart of Texas Electric Cooperative, PenTex Energy and South Plains Electric Cooperative.
The projects will be developed, constructed, owned and operated by Canadian renewable energy developer Saturn Power Corp., which will sell energy to the cooperatives through 20-year power purchase agreements. Saturn Power was selected through a competitive bidding process that Rocky Mountain Institute (RMI) managed as the buyers' representative.
The projects for each of the buyers will be sited on the cooperatives' distribution systems, thereby avoiding Electric Reliability Council of Texas (ERCOT) demand charges and generation capacity charges from their generation and transmission providers, says RMI. Considering these demand-charge savings in addition to the low price of the solar energy produced, RMI believes the portfolio of solar systems will provide more total value to the buyers than a utility-scale solar installation would.
"Developing these solar energy installations makes a lot of sense for our members," comments Bryan Lightfoot, general manager and CEO of Bartlett Electric Cooperative. "Not only will we be providing more clean, locally sourced energy to our community and hardening our grid, but we expect to save money over the life of these projects by becoming more self-sufficient."
"It has been a pleasure working with this group of dedicated cooperatives to develop a common understanding of the value that on-site solar generation can provide in the ERCOT market," says Jason Prince, a senior associate at RMI who helped coordinate the agreement. "This first tranche of contracts executed pursuant to our request for proposal process sets an excellent precedent for additional procurements."
In addition to the developments announced today, RMI and other Texas partners are in late-stage discussions to facilitate additional distribution-scale solar procurements.