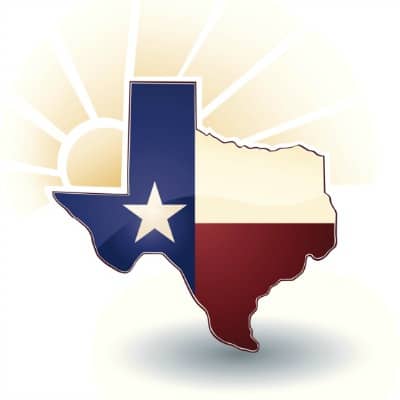 Texas' Lower Colorado River Authority (LCRA) has signed a contract to add 141 MW of solar power to its generation portfolio.
The solar generation will serve LCRA's wholesale customers beginning in 2021.
Under the contract, LCRA will purchase renewable energy from a solar plant to be built in Borden County, Texas. The solar will supplement LCRA's other renewable energy generation, including 295 MW available from hydroelectric generation at dams along the Highland Lakes and 10 MW from a Texas solar plant under construction.
"We are pleased to be adding a significant amount of renewable energy to our portfolio,'' states Phil Wilson, LCRA general manager. "Our wholesale customers told us they were interested in renewable power that also makes sense economically, and we researched numerous options before determining the new Borden County solar plant meets both of those requirements."
Under the agreement, LCRA will acquire just under half of the power from the new Juno solar plant in west Texas. The project is being built by Intersect Power.
Financial terms of the transaction have not been disclosed.
LCRA sells wholesale electricity through long-term contracts to cities and electric cooperatives.