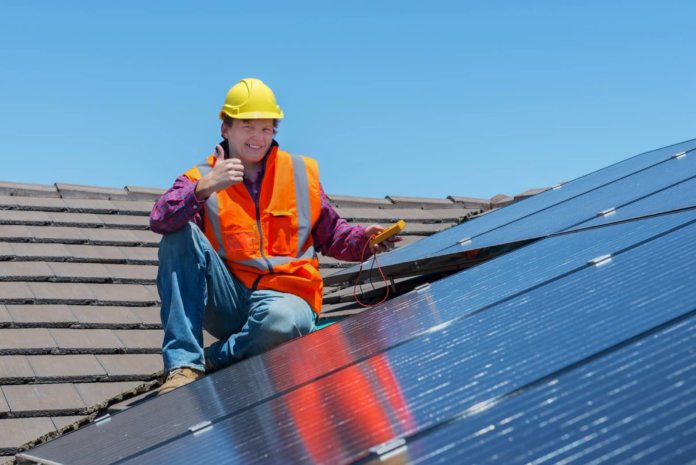 UL LLC (Underwriters Laboratories) has rolled out a new verification and inspection service for solar PV plants.
UL is offering the service to solar plant developers, owners and financiers as an affordable option for third-party independent assessment of a PV power plant's creditability and quality. According to UL, the goal of the new service is to verify the performance of PV systems at stages of commissioning or during operation.
The certificate attests that a PV power plant complies with the criteria outlined in the inspection program, based on the IEC 62446-1 standard, at the time of the inspection. All PV plant inspection certificates will be made publicly accessible on UL's online directory.
"The value of this service is that it provides a publicly accessible inspection certificate – evidence that demonstrates the quality of the solar plant UL reviewed," explains Evan Xiao, director of UL's solar services program. "Small developers will benefit from UL's reputation as an independent third-party inspection and verification provider, which will enhance the creditability of the certificate owner in the eyes of financiers and customers."
The service is now available globally. Though it is targeted toward small PV plants, UL expects that the offering will be useful to developers and owners of larger PV plants, as well.