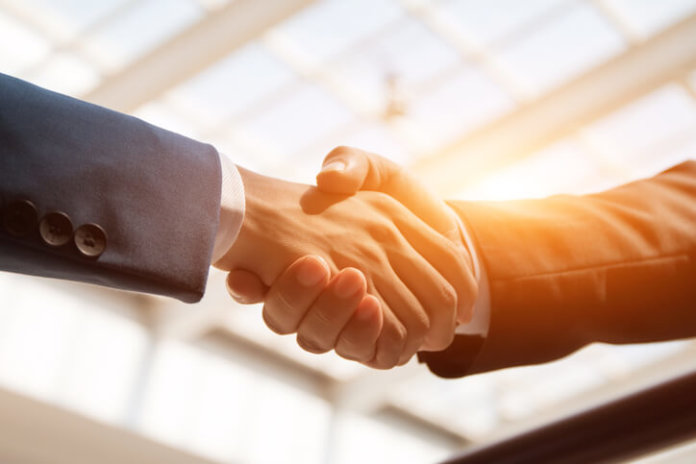 Virginia's State Corporation Commission (SCC) has approved a prudency petition from Dominion Energy Virginia for an agreement to purchase solar power from an independent developer of an 80 MW facility to be located in Halifax County.
In finding the solar project to be prudent as a factual matter, the commission emphasized that the proposal involves purchasing solar power from private developers and, therefore, will protect customers from bearing financial, performance and other risks. The power purchase agreement with Water Strider Solar LLC has a term of 20 years.
The SCC also noted that Dominion conducted a competitive bidding process that produced a price to customers that is in line with the market. The solar facility is expected to begin operating in the latter part of 2020.
Separately, the commission also approved a prudency petition from Dominion Energy Virginia to build a 12 MW wind project 27 miles offshore Virginia Beach.
Dominion Energy Virginia has a commitment of 3,000 MW of renewable energy in operation or under development by 2022.