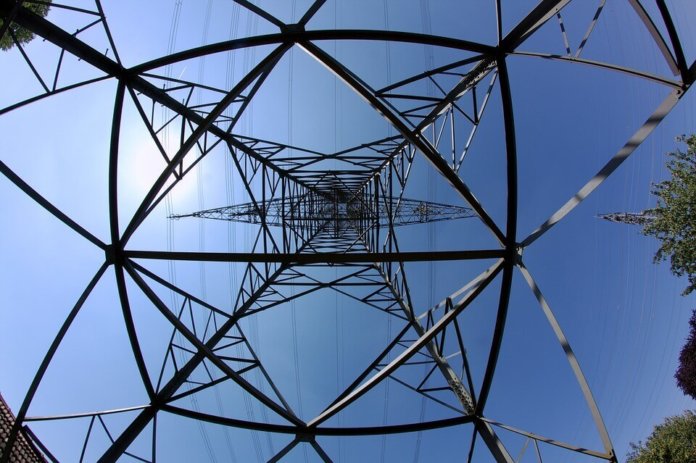 Virginia's State Corporation Commission (SCC) recently approved a proposal allowing Appalachian Power Co. (APCo) customers to voluntarily purchase electric energy provided 100% from sources of renewable energy.
Virginia law permits a Virginia utility company to design a rate that participating customers may choose to pay to receive all their power from a mix of renewable resources. As designed, the rate would charge a premium of $4.25/month above the standard rate of an average residential customer using 1,000 kWh of electricity.
Applying applicable Virginia laws, the commission approved the voluntary renewable energy rider and found that 1) the participating customer is receiving a product that is provided 100% from renewable energy; 2) the tariff includes safeguards that hold harmless customers who choose not to participate; 3) and the rate is reasonable for the purposes of the renewable energy product that is being supplied.
The SCC had previously rejected two other proposals from APCo for a 100% renewable energy tariff. The order of approval in this case notes that, unlike the prior requests, this proposal ensures that APCo will supply 100% renewable energy as defined by statute. And, notes the commission, the rate is reasonable for customers who voluntarily elect such service.