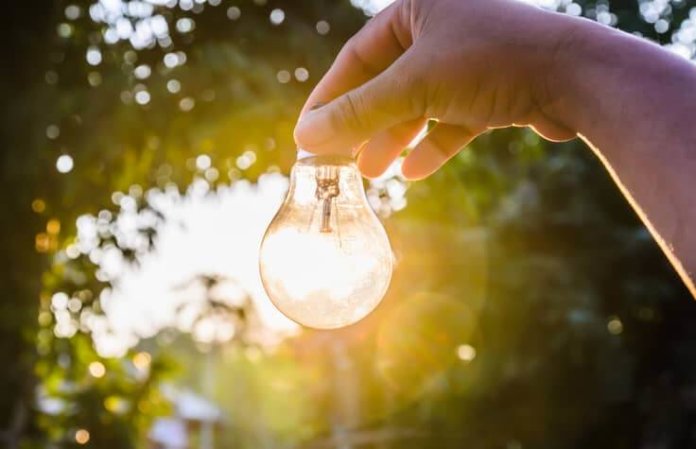 On Monday, the Wake County, N.C., board of commissioners voted to commit to transition county operations to 100% clean and renewable energy countywide by 2050.
According to the Sierra Club, Wake County joins North Carolina's Buncombe and Orange counties in committing to transition to 100% renewables. Wake County had previously endorsed the Paris Agreement, and this summer, it passed new building energy management guidelines that, among other efficiency requirements, require all buildings constructed with county funds to be solar-ready, notes the Sierra Club.
"This announcement from Wake County, along with Buncombe and Orange counties' commitments to being powered by clean and renewable energy, can lead to a more equitable and just energy system for North Carolina communities," comments Olufemi Lewis, lead organizer with the Sierra Club's Ready for 100 campaign. "By moving towards 100 percent renewable energy in North Carolina, we have an opportunity to reinvest in the health and well-being of the residents of our state, as well as the strength of our local businesses and economy. The towns and cities in Wake County now must work with the community to determine a path forward to an equitable, just future for everyone."
The county also joins nine other counties and 89 towns and cities across the U.S. in adopting a 100% renewable energy goal, says the Sierra Club.