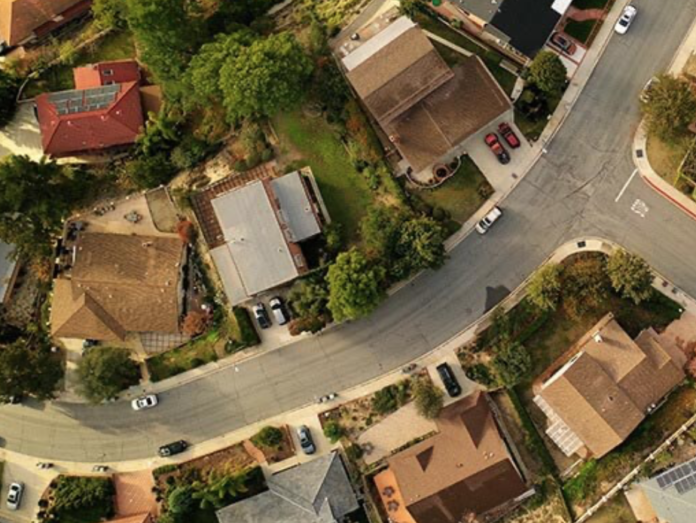 Xcel Energy Minnesota has been fined $1 million by the Minnesota Public Utilities Commission (PUC) for exceeding a set number of customer service complaints due to delays in the interconnection process, according to a blog post recently published by the Interstate Renewable Energy Council (IREC).
The article notes that in 2019 the Minnesota PUC passed a ruling in favor of consumers, enacting policies that protect the right to receive timely service in the solar interconnection process. The ruling placed responsibility on Xcel to address interconnection inquiries, defining specific legal ramifications if the volume of interconnection complaints exceeded a certain threshold. Often utilities and the larger companies are given priority in the legal and economic realms, the Minnesota PUC's ruling gave consumers and solar installers a pathway to pursuing timely interconnection in the face of corporate delays.
"As the race to confront climate change grows increasingly urgent, these kinds of interconnection delays slow down the critical process of getting more solar and other distributed energy resources (DERs) on the grid," writes Gwen Brown, author of the IREC blog post. "They also drive up the cost of developing solar projects, undermining the extensive work being done in states around the country to make solar development faster and more affordable."
Although interconnection, the process by which renewable energy or DERs are connected to the electrical grid, is a national consideration – laws, regulations and procedures vary from state to state. Xcel's recent fine shows that local policy and consumer demand can have an influential impact statewide. As more and more renewables are being installed and connected to to the electrical grid, Xcel's case in Minnesota may serve as a reference point to states seeking to implement fair and equitable interconnection practices.