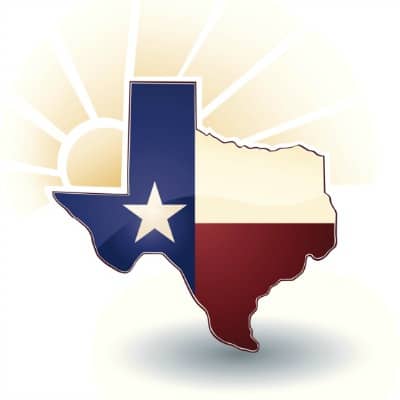 174 Power Global Corp. has broken ground on the $200 million Oberon Solar Power Facility in Ector County, Texas.
Solar modules for the 150 MW Oberon project will be supplied by Hanwha Q CELLS, which has a manufacturing facility in Georgia.
When completed in spring 2020, Oberon will generate enough electricity to power 25,000 to 30,000 Texas homes annually with renewable energy. Oberon is 174 Power Global's second solar generation facility in Texas.
"West Texas has some of the most productive sun in the state, and Ector County is a welcoming, business-friendly area," says Henry Yun, president of 174 Power. "174 Power Global is committed to producing solar power at Oberon at a price that is competitive with other forms of generation."
In addition to expanding its solar generation investments, 174 Power Global has also launched a new retail affiliate, Chariot Energy, to facilitate the delivery of clean energy to customers across Texas.
Chariot Energy, a subsidiary of 174 Power Global, commenced operations this week. The Public Utility Commission of Texas granted the company its Option 1 Texas retail electric provider certificate in March and the authority to use the trade name Chariot Energy in May.
"The launch of Chariot Energy is a natural complement to the U.S. solar manufacturing and generation services already provided by our affiliated companies," says Mohsin Khoja, chief operating officer of Chariot Energy. "The company's integration and backing from 174 Power Global, along with other affiliates, enable Chariot to bring clean, renewable electricity directly to consumers at an affordable price point."