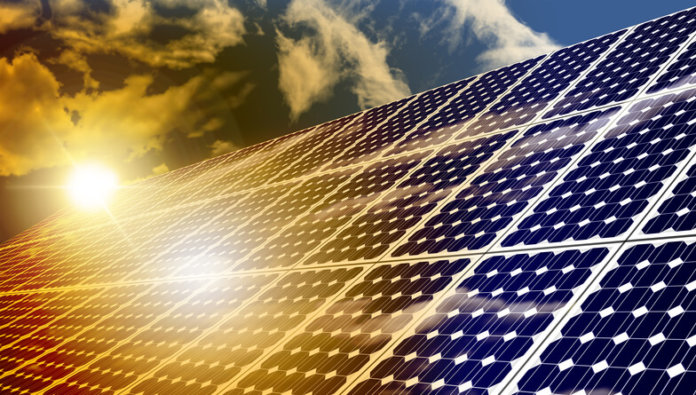 Advocate Aurora Health has announced a commitment to power its health care operations with 100% renewable electricity by 2030.
The nonprofit health system's 27 hospitals and more than 500 sites of outpatient care extend from northeast Wisconsin to central Illinois.
"Clean power produces clean air, and clean air helps save lives," says Bill Santulli, chief operations officer of Advocate Aurora Health. "This commitment builds upon our strong track record of leadership in sustainability and environmental stewardship."
According to the nonprofit, achieving this goal would reduce Advocate Aurora Health's annual carbon dioxide emissions by 392,657 metric tons.
"As the 10th largest not-for-profit integrated health system in the country, it's imperative that we help lead the way toward a healthy environment that can support healthy people. Transitioning to clean energy reduces air pollution that is responsible for many chronic health conditions and mitigates the health impacts of climate change," says Mary Larsen, director of environmental affairs and sustainability.
Over the next decade, all major Advocate Aurora Health construction and renovation projects will be evaluated for the addition of on-site renewables, implemented when financially feasible. The company will likely use a combination of on-site, off-site and purchased renewable electricity to meet its goal. These efforts will be accompanied by a continued focus on energy efficiency.