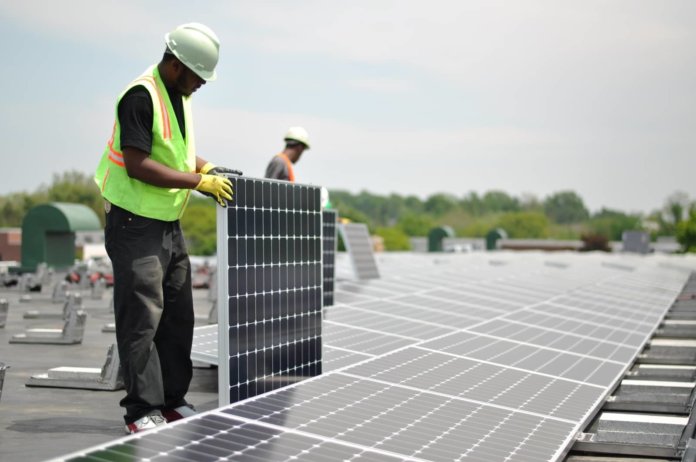 American Reading Co., an educational services company, and TerraSol Energies, a SunPower commercial partner, have dedicated a 313 kW SunPower Helix Roof solar power system at American Reading's warehouse in King of Prussia, Pa.
"As a triple bottom-line company (people, planet, profit), we are proud that our new SunPower system will help us reduce carbon emissions and save approximately $2 million in electricity costs over the next 25 years," comments American Reading CEO and Founder Jane Hileman.
Robert Santoleri, vice president of TerraSol Energies, adds, "It's rewarding to help our customers achieve financial savings and peace of mind."
According to SunPower, its Helix product was launched last year and is a fully integrated rooftop solar solution for commercial customers. Although SunPower is currently installing the product for customers such as Macy's and Bed, Bath and Beyond, the solar company notes that the Helix Roof system for American Reading is the first installed by one of SunPower's commercial partners.