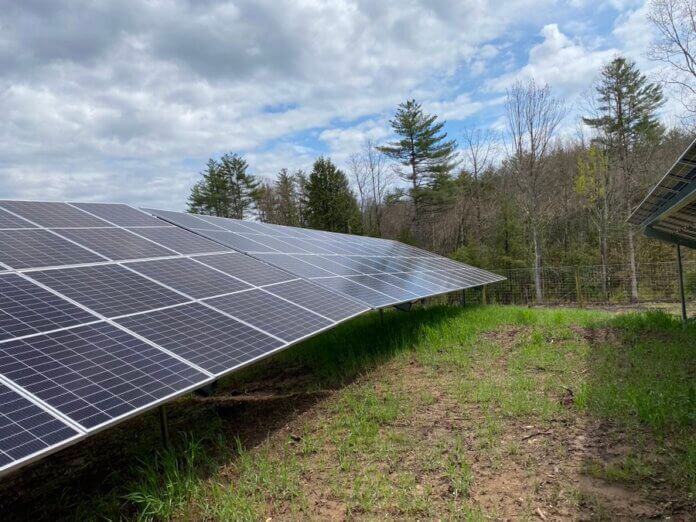 Aspen Power says it has acquired a portfolio of 15 ground-mounted community solar projects in Maine, ranging in size from 1.4 MW to 7 MW and totaling 37 MW. The projects are located across the state, from the southern region through Bangor.
One of the projects – in Berwick, Maine – has already reached commercial operation, with a capacity of 2.36 MW.
The energy produced by all the projects will be used by community solar subscribers in the state and support Maine's goal of achieving 80% renewable energy by 2030.
"We are proud to be a part of Maine's renewable energy transition and are committed to providing clean and sustainable energy solutions to our communities," says Dan Gulick, senior vice president of Aspen Power. "We believe that the acquisition of these solar projects is an important step towards achieving that goal, and we look forward to bringing all of them online to benefit the communities they serve."
Aspen Power recently acquired Safari Energy, significantly expanding the company's footprint in the commercial and industrial solar market.