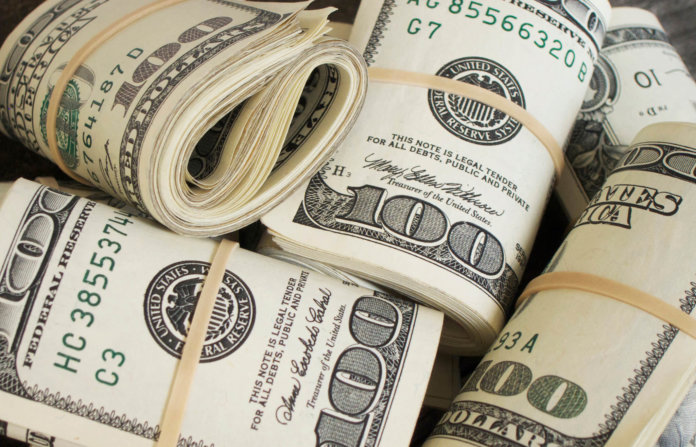 Thanks to the Connecticut Green Bank's C-PACE program, a rooftop solar PV system will soon produce electricity for medical offices in Fairfield, Conn.
The solar project will power Kleban Properties' Brick Walk Professional Building, part of the portfolio of Brick Walk properties located on Post Rd. The 64 kW solar system will be financed through the Green Bank's C-PACE program and installed by Energy Resources.
"As a leader in commercial property management, we are always looking for cogent value-add strategies, and we believe in creating sustainable communities. Installing solar on the Brick Walk Professional Building fits this model," says Ken Kleban, president of real estate development firm Kleban Properties. "It adds value to the property, lowers energy costs, and shows our environmental commitment to our tenants and residents."
C-PACE, or Commercial Property Assessed Clean Energy, allows building owners to make energy upgrades immediately and pay back the costs over time through a voluntary benefit assessment lien that is repaid along with real property taxes.
"We are excited to see leaders like Ken Kleban, who focus on building thriving communities, making energy-consciousness decisions part of their investments," says Mackey Dykes, vice president of commercial and industrial programs at the CT Green Bank. "Projects on high-traffic properties help spread the word to other developers, building owners and residents that energy efficiency and renewables are good financially and for the environment."
The financed amount of the project was $243,790, and the estimated cost-savings over the expected useful life of the project (20 years) is over $340,000.