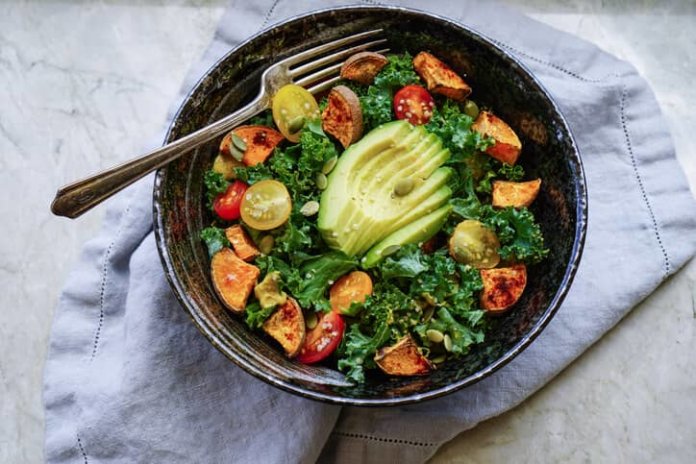 North American produce company Taylor Farms is now using a combination of wind, solar and cogeneration energy systems to power the majority of its Gonzales, Calif., facility's operations.
Combined, the systems generate 4.25 MW of energy on-site, which will be used to run the 192,000-square-foot vegetable processing plant. At times, the three systems will generate enough power to operate 100% of operations, but on average, they will offset energy usage by more than 90%, says the family-owned company, which has a total of 12 production and distribution sites in North America.
The wind turbine, installed in November 2014, is a 1 MW GE machine. Since its installation, it has produced an annual energy offset of 16%, the company notes. The 1 MW solar array, consisting of 3,578 panels, was installed in July 2016 and has an annual energy offset of 10%.
The natural-gas-powered cogeneration system, the latest addition to the Gonzales facility, was installed this month and is expected to produce an annual energy offset of 62%.
"This is a fantastic achievement for not only Taylor Farms' Gonzales manufacturing plant, but the industry as a whole," comments Karen Ross, secretary of California's Department of Food and Agriculture. "The innovation, leadership and dedication Taylor Farms is delivering to their community in regards to alternative energy should lead as an example for all."
Attending today's ribbon-cutting ceremony for the company's energy ecosystem is Maria Orozco, mayor of Gonzales, as well as representatives from REC Solar, Foundation Wind Power and Concentric Power.