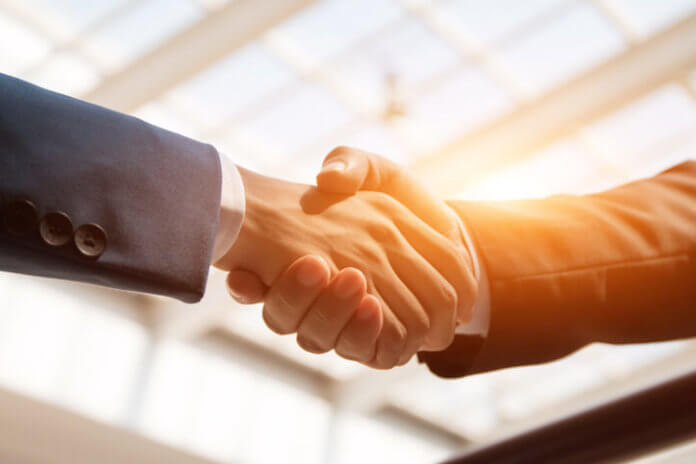 Capital Dynamics has acquired a stake in Sol Systems' commercial and industrial (C&I) portfolio and development business, resulting in a new joint venture.
The JV combines the Clean Energy Infrastructure (CEI) business of Capital Dynamics, an independent asset management firm, with Sol Systems, a solar finance and development platform.
Dubbed Sol Customer Solutions, the partnership is focused on providing large pools of institutional capital direct exposure to the distributed generation (DG) market. Financial details of the transaction have not been disclosed.
"We are excited to partner with Sol Systems to acquire a significant portfolio of DG projects while working alongside a premier development platform in the space," comments Tim Short, managing director at Capital Dynamics. "The large-scale DG market is rapidly evolving, and this investment is a critical part of our broad focus on this important sector in the market. We are confident Sol Customer Solutions is well-positioned to serve this expanding customer base."
"Sol and Capital Dynamics have a shared vision to better serve customers with a more comprehensive and integrated suite of renewable energy and storage solutions," notes Yuri Horwitz, CEO of Sol Systems. "There is tremendous opportunity for our clients throughout the nation to transition into more sustainable, resilient and low-cost energy. We plan to be a catalyst for that transition."
Since 2008, Sol Systems has financed and/or developed over 850 MW of solar assets. Capital Dynamics' CEI team has approximately $5.9 billion of assets under management.
The Sol Customer Solutions team will remain in Sol Systems' Washington, D.C., headquarters and will be managed by Andrew Gilligan, Sol Systems' vice president.
"Sol has strategically built and grown its solar development business over time based on a commitment to and reputation for excellence," says Gilligan. "This partnership enables Sol Customer Solutions to accelerate its growth as one of the preeminent players in the industry and expand the deployment of DG solar throughout the United States."
Legal representation was provided by Hans Peter Dyke, a partner in the Energy & Power practice at Bracewell LLP. Legal representation for Capital Dynamics was provided by founding partner Nik Patel at Amis, Patel and Brewer LLP. Cohn Reznick Capital provided investment banking services for Sol Systems.