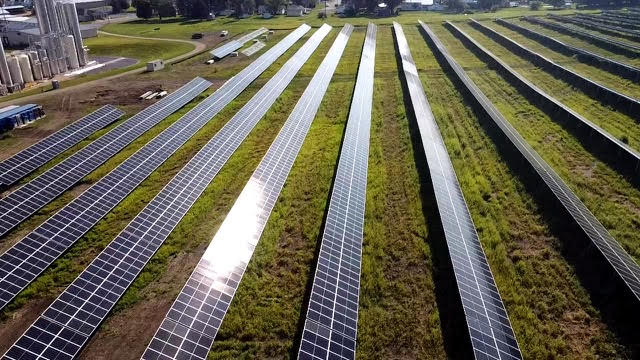 Castillo Engineering and RECON Corp., an EPC and solar contractor, have partnered on a 15 MW portfolio of five community solar projects in Illinois.
Part of the Illinois Shines or Adjustable Block Program, each of the 3 MW community solar projects will use bifacial solar modules and FLEXRACK by Qcells solar trackers, and will each provide pollinator-friendly habitats.
The projects will begin construction before the end of the year. Once complete, Castillo Engineering and RECON will have collectively completed over 60 community solar projects in Illinois totaling over 200 MW.
"We selected Castillo Engineering for these projects due to their extensive community solar experience within Illinois," says Scott Walker, president at RECON. "Castillo Engineering also offers a streamlined design approach due to their in-house civil and electrical teams, which helps with optimizing designs – from fault current ratings to equipment pad design."
Castillo Engineering's team was able to optimize and reduce the cost of mid-voltage equipment through utility fault current insights on all five of these projects. Voltage drop and wire sizes for direct current circuits were also reduced after assessing the impact of the bifacial modules. Additionally, the firm's in-house civil engineering team was able to optimize the access road to incorporate existing conditions, reducing permitting time and costs for each of these community solar projects.