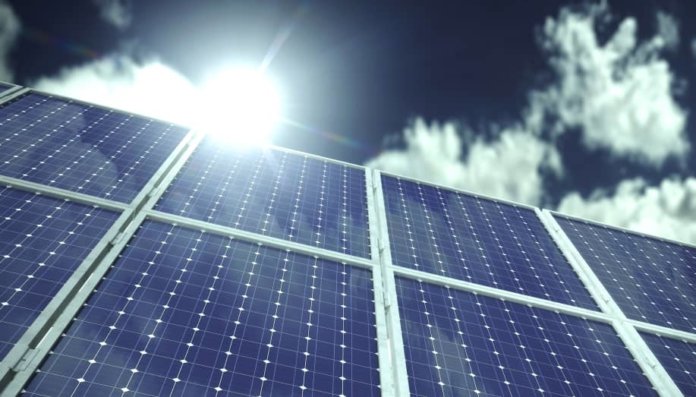 Renewable energy investment platform CleanCapital has announced its largest acquisition to date, a 75.2 MW solar portfolio made up of 15 operating projects in New Jersey.
This is the fourth in a series of acquisitions made through CleanCapital's $250 million investment vehicle with CarVal Investors. CleanCapital now owns and operates 180 MW of renewable energy assets and holds $465 million worth of assets under management.
Concurrent to this acquisition, CleanCapital and funds managed by CarVal Investors have closed on a $300 million debt warehouse facility with Credit Suisse.
The solar portfolio, dubbed "Olympic," was acquired from KDC Solar LLC, a private, non-utility owner and operator of large-scale C&I solar power generation. KDC is majority-owned by Diamond Castle Holdings LLC. Fox Rothschild represented KDC in this deal.
The 15 operating solar assets, which entered commercial operation between 2011 and 2016, average 5 MW and range in size from 157 kW to 10 MW. Off-takers for these projects include Fortune 100 companies, as well as local governments and institutions.
"This acquisition, our largest to date, solidifies CleanCapital's position as one of the leading owner-operators of C&I solar in the U.S.," says Thomas Byrne, CEO of CleanCapital.
The acquisition was led by Melinda Baglio, chief commercial officer and general counsel at CleanCapital, who says, "This portfolio is a perfect illustration of how our technology gives us a competitive edge when it comes to conducting due diligence on sizable and complex portfolios."
The company plans to leverage the proceeds to further accelerate acquisitions of small-scale renewable energy projects throughout the U.S.
"The debt warehouse facility grants us access to a new type of financing, bolstering our overall capital capacity to acquire distributed solar and energy storage projects," notes Matt Eastwick, chief investment officer at CleanCapital. "This seminal financing takes us a step closer to our long-term vision of securitization, which is key to our mission to drive institutional investment in clean energy."