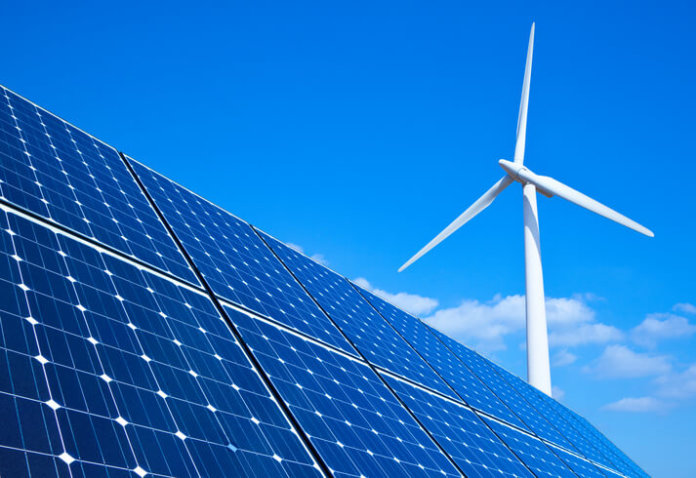 CleanChoice Energy has launched CleanChoice Small Business, a new service that will allow small businesses to make the switch to 100% clean energy with no upfront investment, setup fees or installation.
According to the company, the service means that small retail and service businesses can support climate goals and utilize clean energy even if they don't own their buildings or the land required for wind and solar. On average, each small business that makes the switch to CleanChoice Energy can reduce its emissions by more than 35 tons of carbon pollution each year.
According to a Pew Charitable Trust survey of U.S. adults, seven in 10 consumers show a preference for doing business with environmentally responsible companies.
"There are millions of small businesses that want to do their part on climate, and now they can," says Tom Matzzie, founder and CEO of CleanChoice Energy. "The time for climate action is now. By choosing renewable energy, local small businesses are directly supporting solar and wind projects and making a statement of values to their customers, community and workers."
With CleanChoice, businesses can lock in their electricity rate for 12 months. CleanChoice says it sources the solar and wind power and does all of the work required with the business' utility. The company says it has already signed small businesses that represent more than 200,000 kWh of yearly energy use to the new service.
CleanChoice Small Business is now available in Delaware, Illinois, Ohio, Pennsylvania, Maryland, Massachusetts, New Jersey, New York and Washington, D.C.
Launched in 2012, CleanChoice Energy services eight states and the District of Columbia through campaign-based micro-targeting, providing more than 1 billion kWh to its customers and avoiding more than 700,000 metric tons of carbon-dioxide emissions.