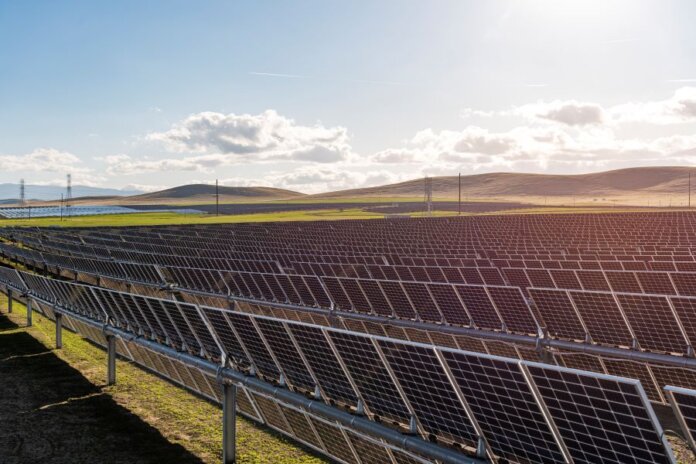 Clenera, an Enlight company, began commercial operations earlier this month at its Apex Solar project, located in Beaverhead County, Mont.
This important milestone is the first joint project completed by Clenera since Enlight, a developer, owner and operator of utility-scale renewable energy projects, acquired it in August 2021.
Delivered on schedule, Apex Solar, which is equivalent in size to the largest solar project in Montana, is expected to make a significant contribution to the renewable energy mix in the state. The project is contracted to NorthWestern Energy under a 20-year power purchase agreement and is expected to generate power equivalent to the annual consumption of 13,500 households.
"Apex Solar is now part of the diverse portfolio of generation resources serving our Montana customers," says John Hines, NorthWestern Energy vice president supply and Montana government affairs. "While our 24/7, on-demand generation resources, such as the Yellowstone County Generating Station and the Colstrip plant are absolutely necessary for NorthWestern Energy to help address our customers' needs during critical weather, they are also necessary to balance the variable generation of sun and wind resources."
In addition to Apex Solar, Clenera is developing additional projects in Montana. This includes an advanced development project immediately adjacent to Apex, which leverages the same point of interconnection as Apex, under the company's interconnection-led "land-and-expand" strategy.
The project is expected to add $25 million in tax revenue for Beaverhead County and over $5 million for the state. Bank of America and NORD/LB provided construction financing for the project and Huntington National Bank is providing long-term financing for the project.