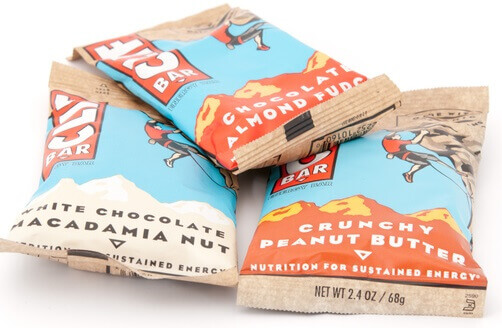 Clif Bar Baking Co. of Twin Falls, Idaho, has begun construction of an on-site solar project that will supply 30% of the 300,000-square-foot bakery's power.
The 2 MW, ground-mounted project is expected to be completed next June. The facility will feature five acres of solar panels capable of generating an annual output of more than 3 million kWh of electricity.
The system will also include an on-site pollinator habitat to support local biodiversity, as well as carports in the bakery's parking lot to provide shade and support electric vehicle charging stations. The whole environmental system will be available for educational community tours, as well.
"At Clif, we treat energy like an ingredient and are committed to using green power to run our business," says Elysa Hammond, director of environmental stewardship for Clif Bar & Co., the bakery's parent company. "We're excited to tap the power of Idaho sun and build a solar array that provides both environmental benefits and serves as an educational tool for the community."
The solar array, being constructed by Borrego Solar, is 17 times larger than the next-largest on-site "behind-the-meter" solar system in Idaho Power's service area, according to the utility.
The Twin Falls bakery has prioritized overall sustainability and energy efficiency since its inception: On-demand conveyors, LED lighting, a reflective roof and water-source heat pump help the facility use about 20% less energy than most conventional bakeries, according to Clif Bar.
A member of RE100, Clif Bar also sources green power for 100% of the electricity used at its owned and operated facilities, including the company's headquarters, satellite offices and bakeries. The green power is derived from a combination of on-site solar and renewable energy credits.
The company has also extended its green power commitment to its supply chain through a program called 50/50 by 2020. Under the program, Clif Bar seeks to encourage 50 supply-chain partners to source 50% or more green power for the electricity they use on behalf of Clif Bar by 2020. To date, 44 partners have reached the goal.