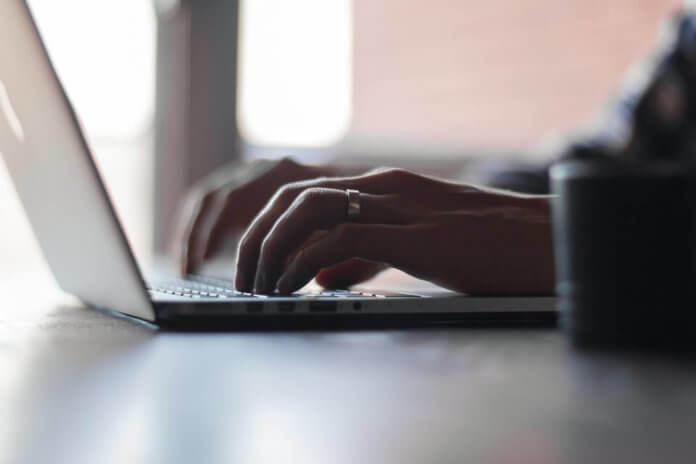 DNV GL has launched its SolarFarmer software, designed for modeling, design and analysis of solar PV plants on complex terrain.
Used for conceptual and detailed design and analysis of solar projects, it combines thoroughly validated PV simulation algorithms with a user-friendly interface, allowing quick configuration of plant designs and simulation of layouts.
"It's exciting to be supporting the PV industry with SolarFarmer," says Tony Mercer, head of the renewables software department at DNV GL. "The software is built from the ground up, with scale in mind, and brings together layout, energy calculation and automation, giving our customers new and efficient ways to explore and optimize their PV project development."
"SolarFarmer is a great addition to DNV GL's engineering software portfolio and fits squarely into our long-term vision to grow scalable delivery of industry-respected domain know-how, especially in the rapidly expanding PV market," adds Elling Rishoff, chief information officer at DNV GL – Digital Solutions.