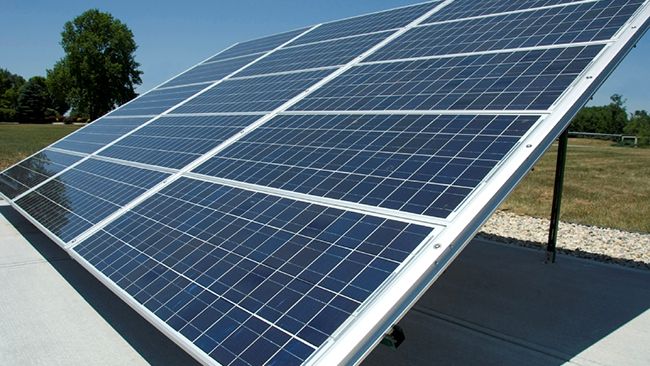 Duke Energy Renewables has announced that nine solar projects developed with SolAmerica Energy have begun commercial operations across central Georgia.
The projects, totaling 14.1 MW, bring Duke Energy Renewables – operating through its REC Solar business unit – to 27.4 MW of solar in Georgia.
The nine projects, which were acquired by Duke Energy Renewables in 2018, are expected to contribute $10 million to local communities in leasing and taxes.
Each project was developed under an EPC agreement between REC Solar and SolAmerica and a 35-year power purchase agreement with Georgia Power. The projects are selling all energy and renewable attributes to Georgia Power as a part of the energy company's Renewable Energy Development Initiative (REDI) Customer-Sited Distributed Generation Program.
"SolAmerica is very pleased to have been able to work with Duke Energy Renewables and REC Solar on a second portfolio in Georgia, having successfully assisted on projects under Georgia Power's Advanced Solar Initiative in 2016," says R. Stanley Allen, CEO of SolAmerica.
The nine projects now in operation are as follows:
| | | |
| --- | --- | --- |
| Bibb Jones (project name) | 996 kW (size) | Macon (location) |
| Columbia Bryson | 1.38 MW | Grovetown |
| Liberty Martin | 996 kW | Riceboro |
| Muscogee Public Works | 1.56 MW | Columbus |
| Richmond Hayes | 1.75 MW | Augusta |
| Telfair Holland | 960 kW | McRae Helena |
| Telfair Thompson | 1.90 MW | McRae |
| Troup RC50 | 2.30 MW | Pine Mountain |
| Wilkinson DeFore | 2.30 MW | Gordon |