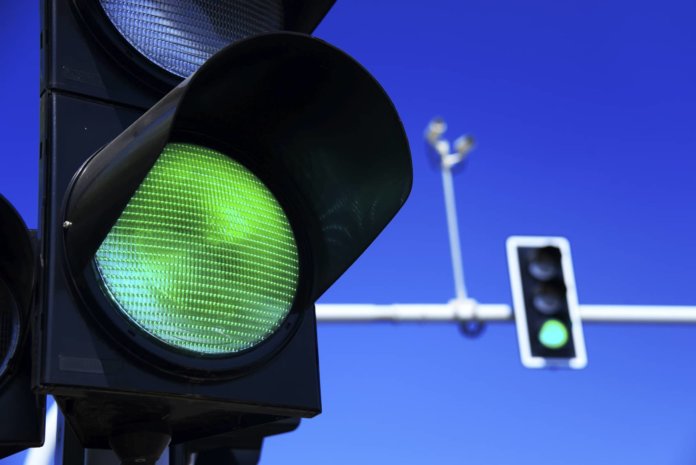 Duke Energy has received regulatory approval from the North Carolina Utilities Commission (NCUC) to construct two solar facilities totaling over 75 MW in the state.
The 60 MW Monroe Solar Facility will be located on a 400-acre site at 2272 S. Rocky River Rd., near Monroe. Strata Solar in Chapel Hill will design and build the project.
Meanwhile, the 15.4 MW Mocksville Solar Facility will use about 110 acres of land at 197 Crawford Rd. in Mocksville. Crowder Construction in Charlotte will serve as the project engineering, procurement and construction lead.
"These projects are part of our planned expansion of solar in North Carolina," says Rob Caldwell, Duke Energy's senior vice president of distributed energy resources. "With the state third in the nation for installed solar power, we are committed to growing renewable energy in a sustainable way that benefits all customers."
Both projects will be owned and operated by Duke Energy Carolinas and will help meet North Carolina's Renewable Energy and Energy Efficiency Portfolio Standard.
Duke Energy says its utilities continue to invest heavily in solar energy in North Carolina as part of its effort to deliver increasingly clean energy to customers. The company recently completed construction of around 140 MW of capacity at four major solar facilities in the North Carolina counties of Bladen, Duplin, Onslow and Wilson. A project in Rowan County is awaiting NCUC approval.
In 2015 alone, Duke Energy added 300 MW of solar energy capacity in North Carolina. In total, Duke Energy companies, both regulated and commercial, have installed about 450 MW of solar energy in the state, enough to power 85,000 average homes at peak production.