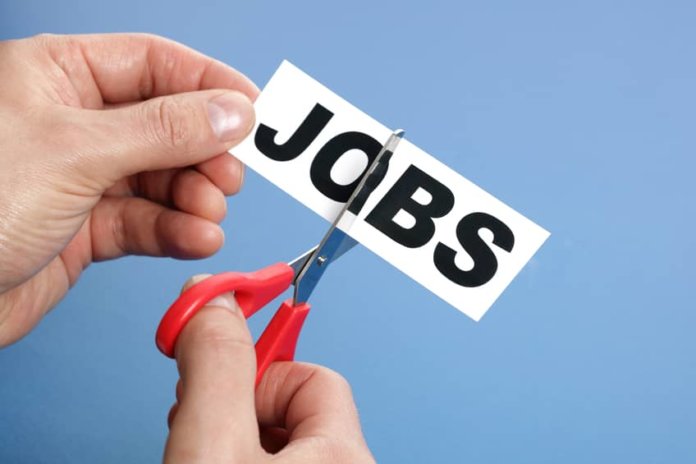 Enphase Energy Inc., a California-based technology provider specializing in solar micro-inverters, has announced it is reducing its global workforce by about 11% in an effort to streamline its operations and remain competitive.
Although the company did not disclose exactly how many workers will be affected and in which locations, Enphase's website says the company has over 500 workers; therefore, the company is likely cutting a minimum of 55 jobs.
In addition, Enphase says it is eliminating certain non-core projects. According to the company, these restructuring and cost-saving actions are expected to be completed in the fourth quarter of this year and result in approximately $20 million of annualized operating expense savings.
"We made these decisions as part of our efforts to increase our competitiveness in an environment where industry dynamics are constantly evolving," said Paul Nahi, President and CEO of Enphase Energy. "We believe these restructuring actions will better align Enphase's resources with our long-term competitive growth strategies and market opportunities. I would like to express my sincere gratitude to those employees affected by today's announcement for their many contributions to Enphase."
The company expects to incur aggregate restructuring charges in the third quarter of this year of approximately $3 million, including approximately $1.7 million in cash-based severance and related benefits, and approximately $1.3 million in non-cash expense for asset impairments and write-offs related to property and equipment.
Nonetheless, Nahi remains optimistic. "At [the recent Solar Power International show], the response of our customers to our current and forthcoming solutions reaffirmed our belief in the market potential for our simple, integrated products."
Looking ahead, Bert Garcia, chief financial officer of Enphase Energy, said, "We expect our revenue for the fourth quarter of 2016 to be within a range of $90 million to $100 million, and GAAP and non-GAAP gross margin to be within a range of 16 percent to 20 percent. Non-GAAP gross margin excludes approximately $0.3 million of stock-based compensation expense. We expect our GAAP operating expense for the fourth quarter to be within a range of $22.5 million to $27.5 million and non-GAAP operating expense to be within a range of $20 million to $25 million, excluding an estimated $2.5 million of stock-based compensation expense."
Enphase Energy has also announced the pricing of a proposed underwritten public offering of 13 million shares of its common stock, offered at a price to the public of $1.20 per share. Certain directors, officers and employees of Enphase are expected to purchase approximately $1.2 million of common stock in this offering.
The company expects the gross proceeds from this offering to be approximately $15.6 million before deducting the underwriting discount and other estimated offering expenses payable by Enphase. The company has granted the underwriters a 30-day option to purchase at the public offering price up to an aggregate of 1.95 million additional shares of common stock to cover over-allotments, if any. The offering is expected to close on or about Sept. 28, subject to customary closing conditions.
Enphase Energy says it plans to use the net proceeds from the proposed offering for general corporate purposes, including working capital.