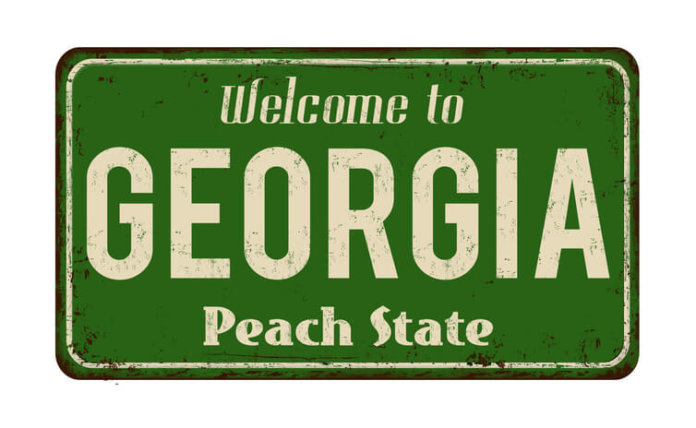 First Solar Inc. is set to proceed with the development and construction of a 200 MW solar PV plant in Twiggs County, Ga.
First Solar was first awarded the installation as part of a 525 MW request for proposals for Georgia Power's Renewable Energy Development Initiative. The project, currently in an advanced development stage, is being developed under a power purchase agreement with Georgia Power for the electricity and renewable attributes generated by the facility.
Construction is expected to begin in November. Upon completion and commissioning, anticipated in late 2019, it will be the largest stand-alone PV solar plant in the southeastern U.S., the developer claims.
"This is a tremendously exciting opportunity for First Solar to demonstrate our capability to develop solar assets in the Southeast and help Georgia Power meet the renewable energy needs of its customers," says Kathryn Arbeit, vice president of project development for the Americas at First Solar. "Georgia Power's significant commitment to renewable energy, paired with Twiggs County's strong leadership and supportive business environment, combine to serve as a great example of how solar can be seamlessly included in the region's energy mix."
The project will be built on 2,000 acres of land near Warner Robins, Ga. Using over half a million of First Solar's thin-film solar modules, the power plant is expected to generate more than 450 GWh of electricity annually. The developer says it will also be the largest infrastructure project in Twiggs County, which will see the economic benefit of 300-400 jobs during construction and ongoing tax revenues from the project.
"The board of commissioners extends a hearty Twiggs County welcome to First Solar," states Ken Fowler, chairman of the Twiggs County Commission. "We look forward to collaborating with our new partners on the biggest solar project in the state that will bring much-needed jobs and economic benefits to the Geographic Center of Georgia."