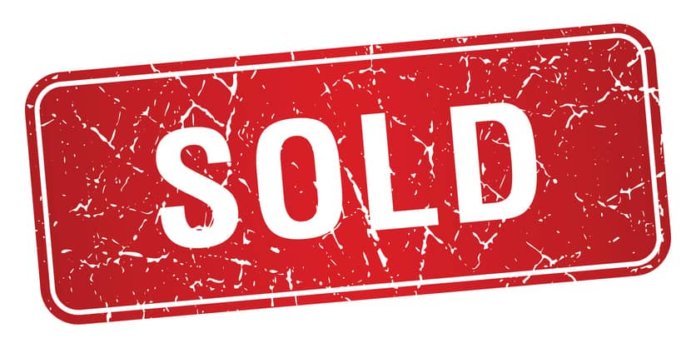 First Solar Inc., an Arizona-based vertically integrated solar company, has completed the sale of the 280 MW California Flats Solar Project in Monterey County, Calif., to global private asset manager Capital Dynamics. Terms of the deal were not disclosed.
Located on approximately 2,900 acres of ranch land within the Jack Ranch owned by the Hearst Corporation near the San Luis Obispo and Monterey County borders, California Flats comprises two phases. The 130 MW first phase is expected to be commissioned in the fourth quarter of this year and is fully contracted under a long-term power purchase agreement (PPA). The 150 MW second phase, which is currently under construction, is expected to be commissioned by the end of 2018, and is fully contracted under a long-term PPA.
"We are very excited to have completed another important transaction with First Solar. Our Clean Energy Infrastructure (CEI) team now owns three of the 10 largest solar projects in North America and has over 3 GW of projects operating or under construction," says John Breckenridge, head of Capital Dynamics Clean Energy Infrastructure. "As an investor focused on clean energy projects, we expect to continue to actively grow that portfolio in the immediate future."
"We are proud to continue our support of Capital Dynamics renewable energy strategy," says Georges Antoun, First Solar's chief commercial officer. "The California Flats project includes an exciting mix of utility and corporate renewable energy procurement. First Solar's technology ensures both end user groups will receive reliable, clean renewable energy."
Earlier this year, Capital Dynamics acquired cash equity in the Moapa Southern Paiute Solar Project in Nevada, which First Solar developed and constructed.
This announcement comes shortly after First Solar sold the 40 MW Cuyama Solar Project in California to D. E. Shaw Renewable Investments. As part of its strategic shift launched last year, First Solar has been focusing less on developing projects and more on module manufacturing and raising capital.