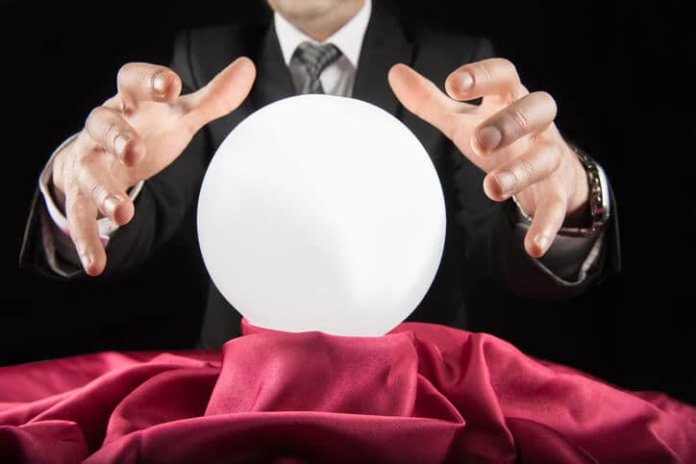 Fitch Ratings' analysis of rated wind energy projects across EMEA, the U.S. and Latin America and solar photovoltaic (PV) energy projects across EMEA and the U.S. finds electricity production from solar projects has tended to exceed initial independent estimates, while wind projects have more often underperformed against expectations.
The credit ratings and research agency says the more predictable nature of solar power is reflected in Fitch's ratings through the lower debt-service cover ratio a solar project generally needs to achieve investment-grade status compared to a wind project.
For its analysis, the agency compared actual production data from Fitch-rated renewable projects against the initial P50 forecasts (the annual production level the project is expected to exceed 50% of the time). The study takes into account data gathered since 2010 for wind and since 2011 for solar and excludes ramp-up phases. Fitch says it found 70% of annual observations across solar projects were at or above the original P50 levels, and only 3% were significantly (more than 10%) below the initial forecasts, which are provided by independent experts.
However, Fitch says around three-quarters of wind project observations were below the P50 level, and 43% were significantly below. Fitch notes these numbers exclude the onshore wind Breeze transactions, which the agency says it does not consider representative of the broader wind sector and whose bonds are low non-investment grade.
According to the analysis, wind project underperformance is due to three factors. The greater technical challenge in forecasting led to some initial overestimation of power production. Higher natural resource volatility has affected some projects, including unusually low wind in the Western U.S. last year. And some wind projects have also been hit by problems with equipment.
In contrast, Fitch says solar projects have benefited from better-than-expected solar irradiance and plant availability. The track record of solar projects is shorter, but the agency says they clearly have lower operational risk, better generation performance and lower volatility than wind projects. They are also more resilient to downside scenarios, as shown by stronger financial metrics under one-in-100-year generation assumptions, Fitch adds.
This is reflected in the 1.2x debt service coverage ratio that Fitch uses as an indicative threshold for a fully contracted, fully amortizing solar PV project to achieve an investment-grade rating. The threshold ratio for a similarly structured wind power project is 1.3x, as set out in Fitch's "Renewable Energy Project Rating Criteria."
To learn more about solar resource assessment and power projections, check out the article "The Importance Of Accurate Performance Predictions," in Solar Industry's June 2017 issue here.