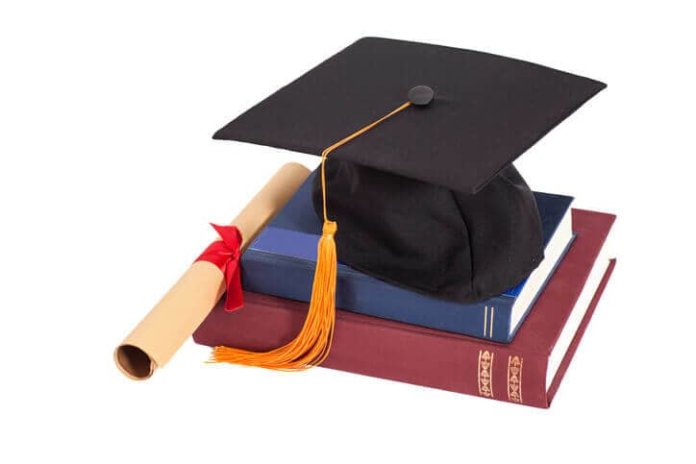 Origis Energy USA has secured a power purchase agreement (PPA) to develop a 32.5 MW-AC solar power system for Washington, D.C.-based Georgetown University. Located in Charles County, Md., the solar facility is expected to generate approximately 75,000 MWh of power each year and provide 49% of Georgetown's electricity load for campus operations in the nation's capital.
"This strategic partnership with Origis supports Georgetown's carbon footprint reduction goals while providing long-term energy price stability," says Robin Morey, Georgetown University's vice president of planning and facilities management.
Pending approval from the Maryland Public Service Commission and local permitting, the solar facility will be located on 518 acres in La Plata, Charles County. The Origis Energy designs call for the use of single-axis tracking technology and approximately 105,000 solar modules, and the project will interconnect to the South Maryland Electric Cooperative transmission system. According to Origis Energy, the project will create approximately 200 jobs during construction, which is anticipated to start in early 2019 and be completed by that summer.
"Our team is humbled to support Georgetown University's pursuit of environmental excellence and leadership," says Johan Vanhee, managing director of business development at Origis Energy, which will build and own the project. "We commend the university's solar energy leadership in the nation's capital and their mission to contribute to renewable energy intelligence globally."
To date, the use of solar power at Georgetown has been by rooftop solar installations, including its 2013 Solar Street Project and a 300 kW array on the rooftop of the ICC building that ran from 1984 to 2012, according to Origis Energy. Earlier this year, the university executed a PPA to build 1.1 MW of solar on six campus buildings.