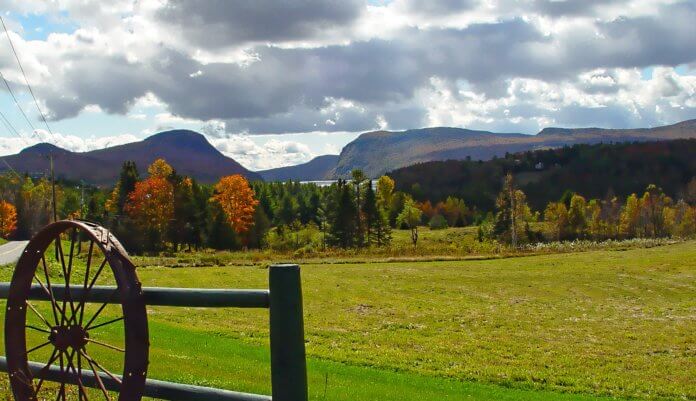 Greenbacker Renewable Energy Company LLC is buying a portfolio of 14 solar projects from Encore Renewable Energy and has closed a $4 million equipment loan facility with Encore to support safe-harbor efforts ahead of the investment tax credit phasedown scheduled for the end of the year.
The 27.7 MW DC project portfolio consists of 14 projects located throughout Vermont that are or will be contracted with various utilities, municipalities, universities and other businesses through 25-year offtake agreements. The projects are either in the development process or have completed development and will commence construction in the near term. All of the projects are expected to reach completion over the next 12 months.
"We are extremely excited to partner with Encore on the permanent financing and ownership of these assets," says Charles Wheeler, CEO of Greenbacker. "The long dated PPAs fit squarely into our portfolio as we continue to identify and execute on high credit, stable cash flows. We are also thrilled to have worked with Encore on structuring an equipment loan facility, addressing their need to secure components to safe-harbor the ITC eligibility of their pipeline."
"This portfolio is a great example of the investment ready assets that our team at Encore is bringing to the renewable marketplace," adds Chad Farell, CEO and founder of Encore Renewable Energy. "The team at Greenbacker were detail-oriented and brought with them a deep understanding of what it takes to close a deal."
With the addition of the Vermont portfolio, Greenbacker will own approximately 597.6 MW of generating capacity (including assets that are to be constructed), comprising 177.3 MW of wind facilities, 408.3 MW of utility-scale and distributed solar facilities, and 12.0 MW of biomass facilities.