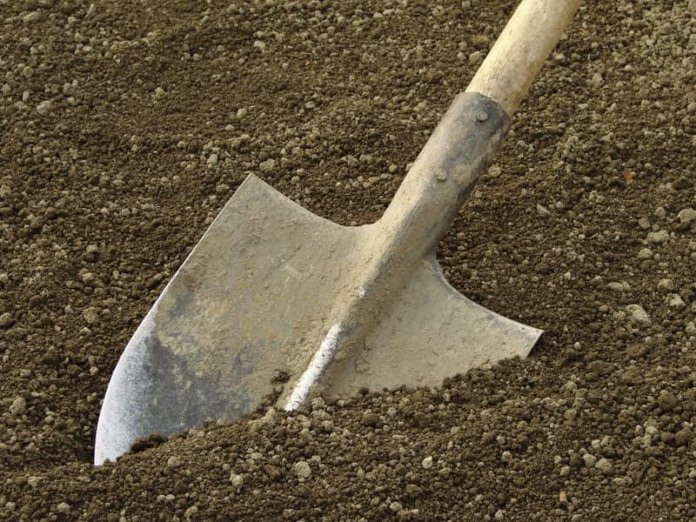 Intersect Power, a utility-scale renewable energy developer, has entered late-stage development on a portfolio of solar power plants with a combined capacity of more than 1.7 GW.
The five shovel-ready projects, located in California and Texas, will begin construction in 2020.
Intersect Power says it has contracted with local utilities and other wholesale energy buyers on a series of power purchase agreements, as well as more sophisticated energy or renewable energy credit hedges. The company has negotiated a combination of purchase and lease agreements and finalized all material permits for the various sites, which are primarily located on disturbed former agricultural and grazing lands.
"Over the past two years, our team of roughly 20 people, with relatively little risk capital, has gone from a flat start to over 1.7 GW of fully developed, contracted, shovel-ready projects," notes Sheldon Kimber, CEO and co-founder of Intersect Power.
First Solar will supply more than 3.7 million Series 6 thin-film photovoltaic modules as part of a multiyear deal, while NEXTracker will provide its NX Horizon solar trackers, equipped with TrueCapture intelligent control software. Signal Energy will be in charge of engineering, procurement and construction (EPC) activities.
Georges Antoun, chief commercial officer of First Solar, says the order represents the largest to date for the company's Series 6 modules.
"Intersect Power's decision to invest in Series 6 on such a large scale validates the technology's performance advantage over conventional solar panels, its competitiveness and its bankability," says Antoun.
The cumulative output of the five solar plants will power the equivalent of nearly 357,000 homes and result in some 2.75 million tons of avoided CO2 emissions per year, says Intersect Power. Details of the projects are as follows:
Juno, Borden County, Texas: 425 MW; scheduled to begin construction February 2020.
Titan, Culberson County, Texas: 375 MW; scheduled to begin construction March 2020.
Aragorn, Culberson Country, Texas: 250 MW; scheduled to begin construction June 2020.
Athos I, Riverside County, Calif.: 350 MW; scheduled to begin construction June 2020.
Athos II, Riverside County, Calif.: 300 MW; scheduled to begin construction October 2020.