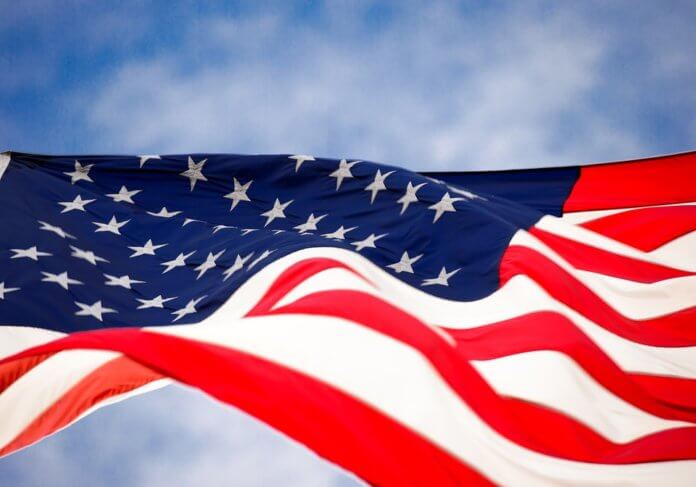 Inventergy Innovations LLC, a subsidiary of Inventergy Global Inc., has announced a new deal to license the solar mounting technology of Italy-based A+ Sun Systems in North America.
Licensees of A+ Sun Systems' technology will be able to manufacture and commercialize the patented tensioned steel cable technology.
"Licensing our patented technology to established manufacturers of solar racking systems in the USA allows us to participate in the rapid growth of the U.S. solar industry by retaining a share of the technology's value potential," says Alberto Di Gaetano, CEO of A+ Sun Systems. "Licensees will benefit from a 50 percent reduction in material costs and 65 percent less weight, while enabling the installation of panels in locations that would otherwise have been impossible or cost-prohibitive."
To date, A+ Sun Systems has deployed its solutions across various market segments in four continents.
Joe Beyers, CEO of Inventergy, says, "We are excited about providing this technology to the North American market, and we are already engaged with potential licensees."
Based out of Silicon Valley, Inventergy Global Inc. is an intellectual property company dedicated to identifying, acquiring and licensing patented technologies.