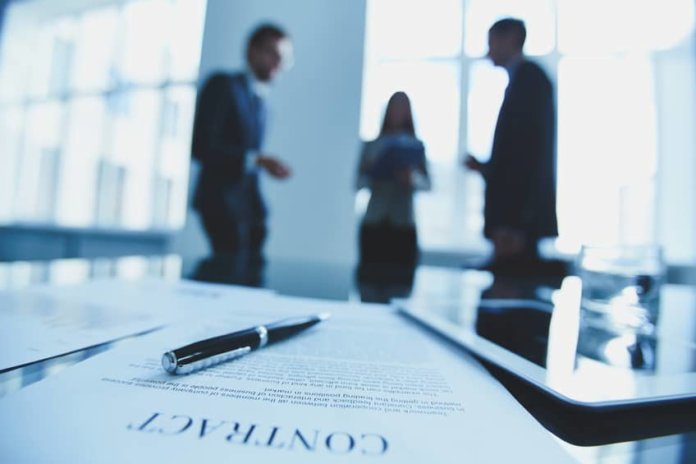 JinkoSolar has officially signed three power purchase agreements (PPAs) with Mexico's Federal Electricity Commission (Comision Federal de Electricidad, or CFE) for the three projects totaling 188 MW AC that the company was awarded in April under Mexico's first long-term electricity auction.
According to the terms of the PPAs, JinkoSolar will begin generating solar energy by approximately mid-2018. All of the electricity generated will be sold to the CFE under the PPAs for a 15-year period and related clean energy certificates will be provided for a 20-year period.
"I'm pleased to have completed these PPAs after having been awarded our first large-scale overseas projects in Mexico," comments Xiande Li, chairman of JinkoSolar. "Solar is becoming increasingly competitive in an ever-expanding number of countries and regions. Mexico is an attractive market for solar power and is showing great potential, which we intend to take advantage of."
More information on Mexico's energy auction is available here.