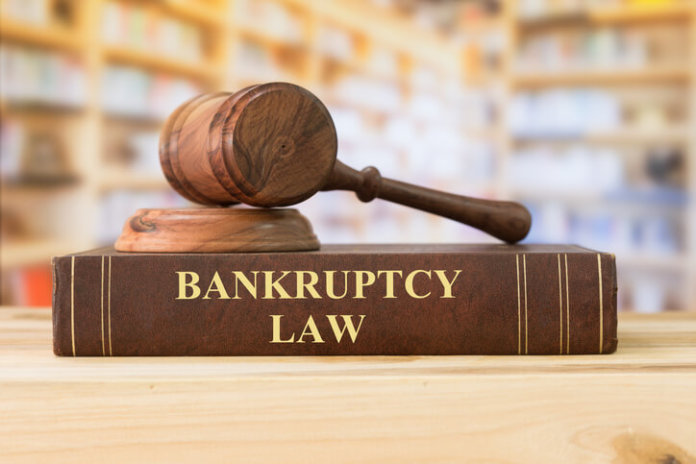 More than a year after filing voluntary petitions for reorganization under Chapter 11 bankruptcy, SunEdison has now been granted approval to exit Chapter 11 and reorganize as planned, despite opposition from shareholders and investors.
According to a report from Bloomberg, citing court filings, the formerly giant renewables company will now "continue business operations to administer and maximize the value of the company's remaining assets," as decided by U.S. Bankruptcy Judge Stuart Bernstein.
The bankruptcy filing came in April 2016 after SunEdison racked up debt following an acquisition spree, plummeting stock prices and several lawsuits, including one from its TerraForm Global yieldco. In turn, SunEdison undertook Chapter 11 reorganization in order to "restructure its balance sheet and position the company for the future." As part of the plan, SunEdison secured commitments for new capital totaling up to $300 million in debtor-in-possession financing from a consortium of first- and second-lien lenders.
Bloomberg writes that the judge found "no evidence of bad faith in the negotiation of exit financing," contrary to what two second-lien debt holders, CNH Partners LLC and AQR Capital Management LLC, had alleged.
The report claims they had been excluded from SunEdison's "exit financing" and that SunEdison had "bought the votes of other second-lien creditors that had agreed to fund it in exchange for stock in the reorganized company." Under the exit financing deal, the participating second-lien lenders will receive 90% of SunEdison's new common stock and 90% of Class A shares in the company's TerraForm Power yieldco, which Brookfield Asset Management agreed to acquire a controlling stake in earlier this year (along with 100% of the TerraForm Global yieldco). In exchange for the stock and shares, the lenders will back a "rights offering designed to raise $300 million for the bankruptcy exit," according to Bloomberg.
The report also calls SunEdison's plan a "modest agenda" that includes "maximizing the recovery of tax refunds," reimbursing creditors and finishing up transactions for any company assets that are still being sold. Some SunEdison assets picked up over the past year have been 587 MW of wind and solar projects in India to Greenko Energy Holdings, 22 community solar garden developments in Minnesota to SoCore Energy, a 600 MW wind development to Pattern and, notably, a huge wind and solar portfolio to NRG Energy.
Further, the exit plan also puts to rest some disputes over what caused SunEdison to go bankrupt in the first place, says Bloomberg, citing court documents in which CEO John Dubel wrote that the resolved disputes are "highly contentious, complex, multi-party issues that would each raise their own risks and factual challenges if litigated." However, the report notes that possible lawsuits in relation to "fraud, willful misconduct or gross negligence" are not off the table.
In addition, although the reorganization has been finalized, Judge Bernstein is reportedly being inundated with letters of objection from SunEdison shareholders who are still getting nothing out of the deal.
The full coverage can be found here.