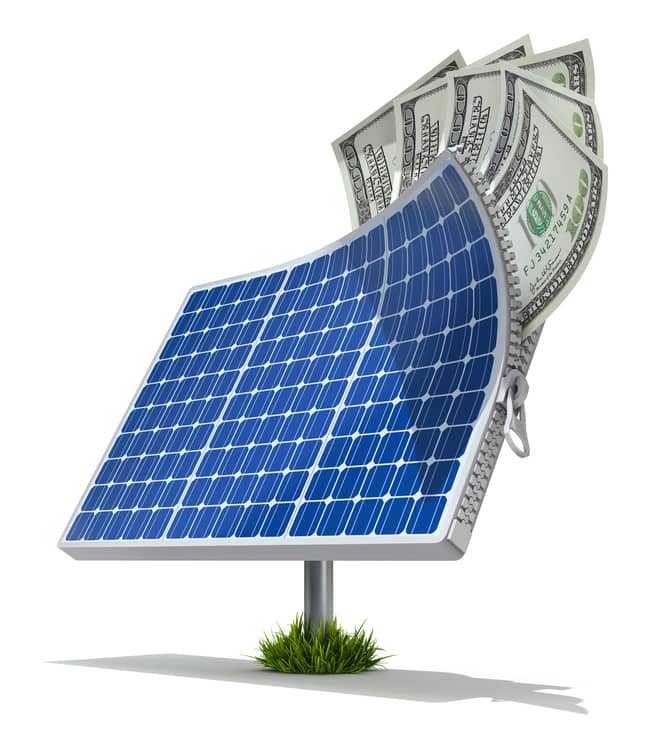 Shortly after dedicating a 3 MW solar power project at its F.E. Weymouth Water Treatment Plant, the Metropolitan Water District of Southern California has announced another clean energy investment.
Metropolitan's board voted to invest $6.76 million to develop a 1 MW solar project on six acres at the district's Joseph Jensen Water Treatment Plant in Granada Hills. The district expects the solar project will help offset about 20% of power used by the treatment plant annually and reduce operational costs.
This is the district's fourth solar project, and Metropolitan General Manager Jeffrey Kightlinger says it adds to the more than $23 million the district has already invested in solar power during the past decade.
"As the effects from climate change become more evident, we need to continue exploring clean energy solutions like this solar project in order to help assure water reliability throughout the Southland," comments Kightlinger.
Metropolitan's board has awarded a $4.88 million contract to Riverside, Calif.-based Sol Construction Co. to construct the solar facility. Construction is expected to begin next month, with plans to start up the solar plant in late 2017. Under the Los Angeles Department of Water and Power's Solar Incentive Program, the Jensen project will be eligible for about $1.4 million in rebates if it commences operation by the end of next year.