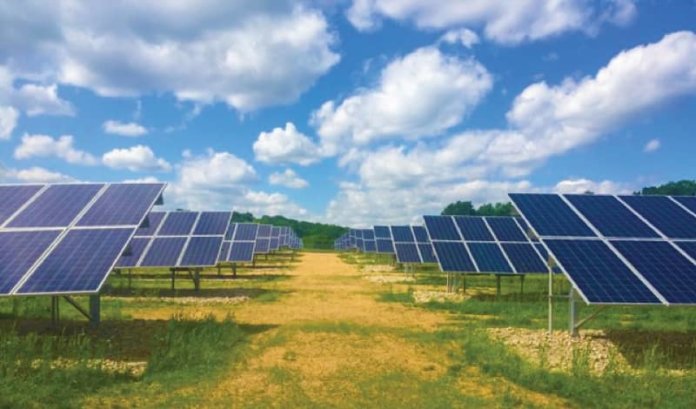 MOM's Organic Market, a mid-Atlantic chain of family-owned and -operated organic grocery stores, has begun purchasing all of the power from a designated solar farm in Kingsville, Md.
The company will buy the 1.5 MW system's output for the next 20 years, and the power generated by the solar farm will account for 25% of the total energy needs of MOM's stores in Washington, D.C., Maryland, Pennsylvania and Virginia.
"Our 20-year agreement to purchase this solar array's output signifies our dedication to renewable, clean energy," says Founder/CEO Scott Nash. "With expanding options for solar, we hope other businesses follow suit!"
MOM's partnered with WGL Energy Systems and Services for the solar project.
"WGL Energy is dedicated to delivering energy solutions that reflect a diverse range of energy sources, and we are proud to support MOM's with an innovative solar solution," comments Sanjiv Mahan, president of WGL Energy.
MOM's says its support of this new solar farm expands the company's renewable energy portfolio, as it already offsets over 100% of their energy usage with wind power renewable energy credits.